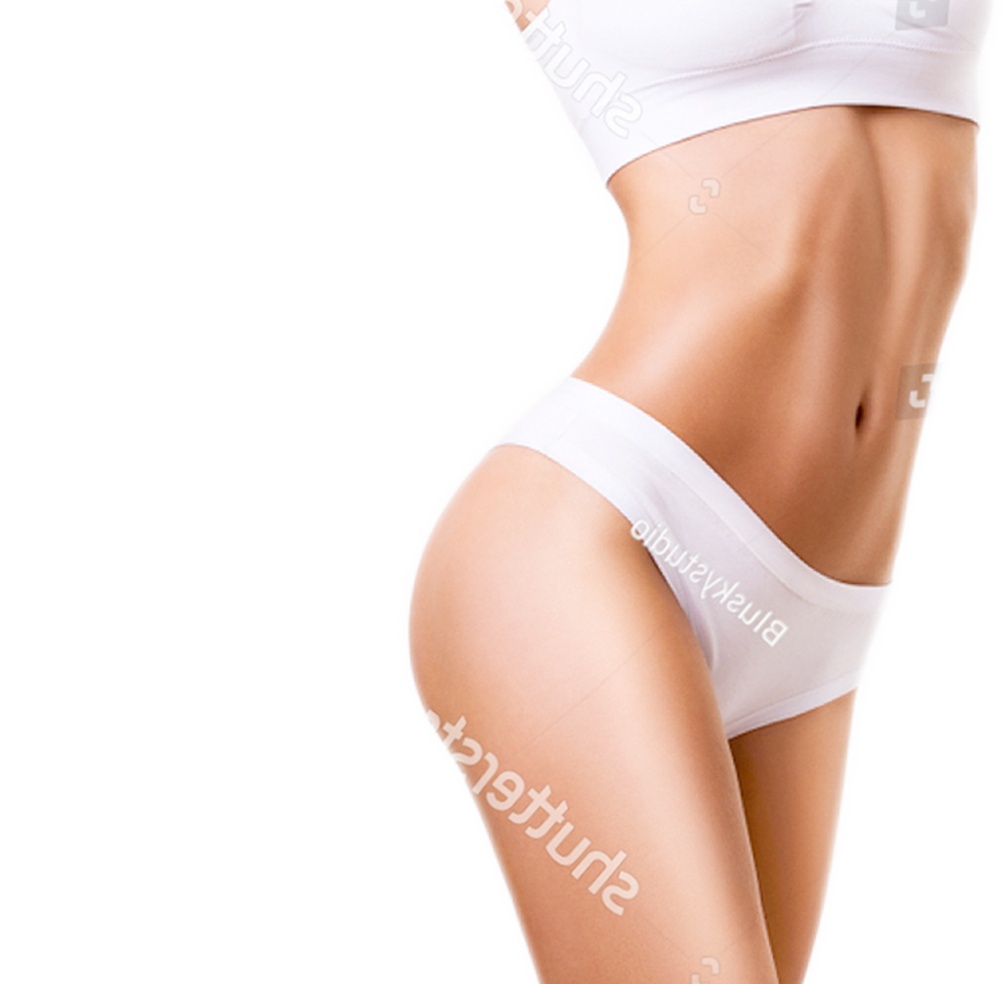 Body
Treatments
Our experienced team of Aestheticians and Nurses will listen carefully to your concerns and advise you on the most suitable and effective solution in order to achieve your individual beauty goals.
Our extensive range of non-surgical body treatments will give you a great amount of options to choose from, according to your own needs.
Vaginal Rejuvenation
At Harley Skin & Laser Clinic
Restore a more youthful look & feel Pain−free, non−surgical treatment Gently tone & tighten vaginal area Improve sensation & sexual satisfaction.
Looking into vaginal rejuvenation is as normal as any other treatment to help keep your body looking its best as you get older, as all parts of our body alter with age. Childbirth and menopause are two of the most common causes of vaginal changes, which can leave you feeling uncomfortable and self-conscious in your own skin.
At Harley Skin and Laser, we understand this may well be a sensitive subject, and we work with you to fully understand your needs.
Vaginal rejuvenation is becoming a more popular treatment. However, many are worried about the pain and downtime of surgical procedures such as Vaginoplasty or Labiaplasty.
The Intima is a pain−free non−surgical procedure that can truly invigorate the vaginal area. The award−winning radiofrequency technology, Intima lumps and firms the vagina's inner and outer labia.
With vaginal rejuvenation, you can see the results from the first treatment, with a more youthful look restored. The procedure not only improves confidence but often increases sexual satisfaction.
Due to heating at lower temperatures compared to ablative lasers, there is minimal risk of infection and it is, therefore, a safer alternative to other treatments.
If you are interested in vaginal rejuvenation in Staffordshire, get in touch with a member of our team for more information.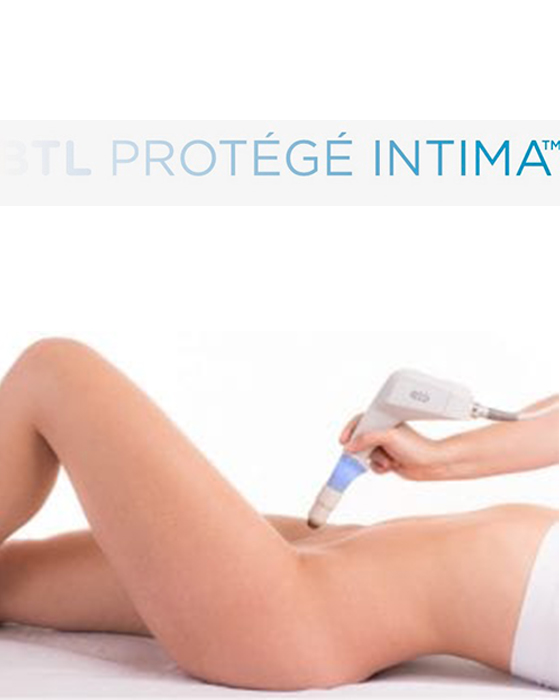 Our Step By Step Guide To Treatments
Your health and wellbeing is of paramount importance to Harley Skin and Laser. During your vaginal rejuvenation consultation, we will talk through your medical history to rule out any contraindications. The consultation provides a great opportunity for you to ask us any questions you may have. We will always answer honestly and openly.
Discuss vaginal rejuvenation in detail
Share your concerns and treatment goals
Design a personalised procedure plan
Step 2:
During Your Treatment
It is important that you drink lots of water on the day before, the day of, and following your vaginal rejuvenation treatment. When you are sufficiently hydrated, delivery of the radiofrequency energy is enhanced. Not only does this make the treatment more comfortable, it also aids lymphatic drainage for superlative results. During the treatment, a sterile disposable grounding pad will be applied to your back. This is attached to the contouring machine to effectively transfer energy from the machine to the target tissue.
Calm, contemporary clinical environment
Discreet, qualified aestheticians
Quick treatment of just 30 minutes
Step 3:
After The Treatment
Many clients see immediate results following vaginal rejuvenation. Once the treatment is complete, you can go about your day as normal. Always follow aftercare advice, as provided by Harley Skin and Laser.
Frequently Asked Questions