Our Experts
Hand-Picked Specialists In The Industry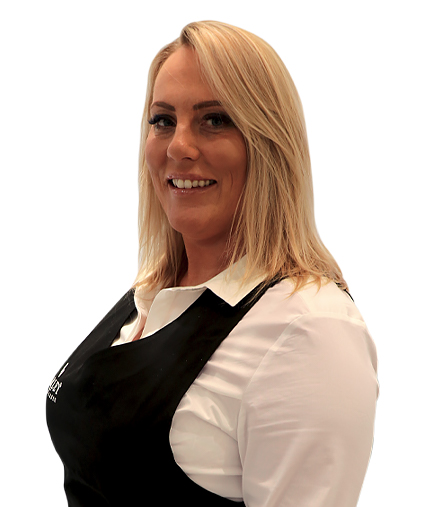 Harley Spencer
Founder & Clinical Director
Harley founded Harley Skin and Laser Ltd in 2009 initially alongside her job at Lynton Lasers. Following completion of her Degrees at Staffordshire University and then the University of Manchester in 2012 Harley has continued and is fully qualified in every procedure the clinic offers. Harley has a vast knowledge in her field and specialise in non surgical aesthetics often seeing clients who have low self esteem though poor skin health. Harley loves nothing more than when they have completed their tailored treatment and go out looking and feeling their best, their confidence restored.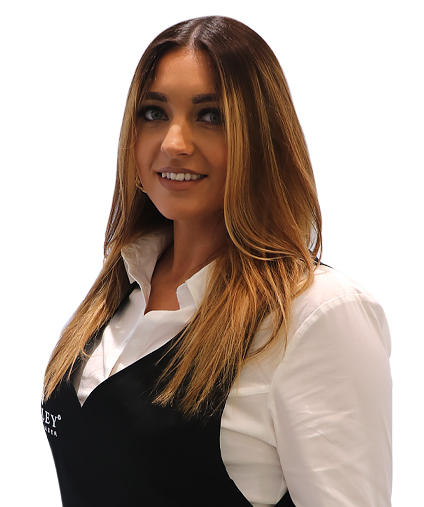 Amy Tune
Aesthetic Practitioner
Amy pursued being an aesthetic practitioner as a career because she truly felt that it makes a difference to other people's lives. Amy prides herself on being honest, open and approachable as well as being a great listener and extremely respectful to all clients and colleagues. Amy specialises in skin treatments and is highly qualified in Numerous skincare brands including Image Skincare, Harley Skincare & Alumier MD, along with the award winning Lynton Lasers and BTL Aesthetics range of equipment and treatments which offer outstanding results. With over 8 years of experience in all aspects of the industry, Amy is Professionally trained, creative and trend aware and thrives most by making clients look and feel their ultimate best.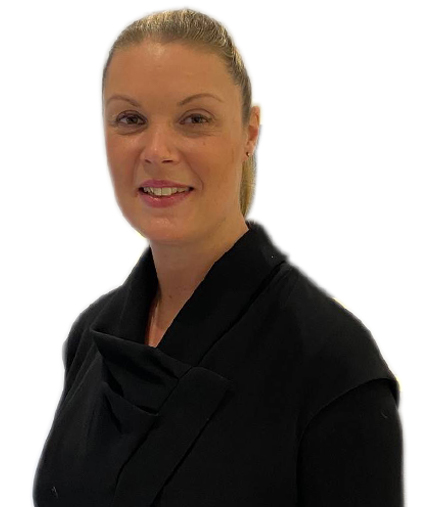 Karen Allbut
Registered Nurse
Karen is a registered Nurse with over 20 years experience in the NHS. As an advanced nurse practitioner and independent nurse describe her work has included working as a matron for over 10 years and remains in this role to date in the NHS. Karen has 7 years aesthetic experience. Fully insured and regular updates with Mertz aesthetics and HADERMA with IDBS products with on hand advice from several aesthetic sources. All products are obtained from licensed registered pharmacy. Consultation is free of charge this is to ensure you feel confident and safe regarding your personalised treatment plan and your aesthetic journey.