Thread Vein
At Harley Skin & Laser Clinic
Treatment Time:
15 - 30 mins
Thread veins, or spider veins, are dark blood vessels that are rather prominent in appearance. Sitting close to the surface of the skin, they are most commonly seen in the facial areas and the legs.
As we age, the elasticity of our blood vessels increases while the valves in the veins start to weaken. This often causes breakages, resulting in the characteristically apparent thread-like veins. Facial red veins, spider veins or telangiectasia are tiny blood vessels (capillaries) which run close to the skin's surface. They look like thin red or occasionally purple or blue threads that often occur around the nose, across the cheeks and chin.
The resulting red, web-shaped appearance gives them their common name, spider veins. Vascular lesions emerge when the blood vessels become enlarged which causes the veins to appear broken.
Key Facts:
Spider veins can occur even if you're young
The most typical cause of unwanted facial veins is the normal thinning of skin that comes with age.
Women are more commonly affected than men
Heredity and genetics are a common cause of facial veins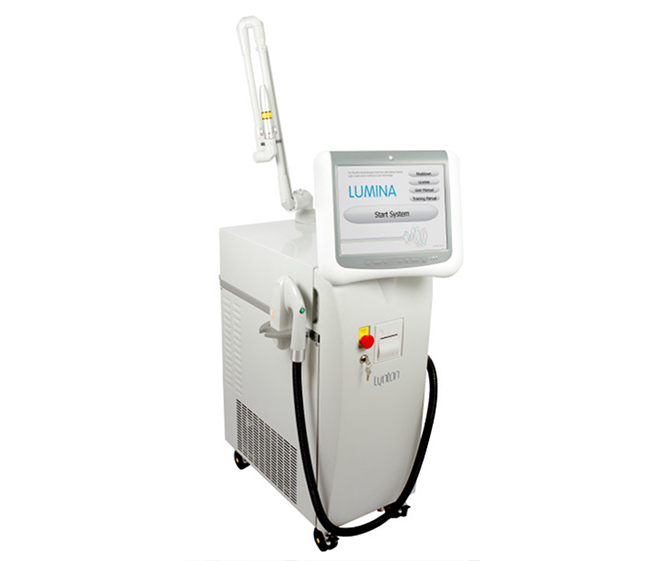 Before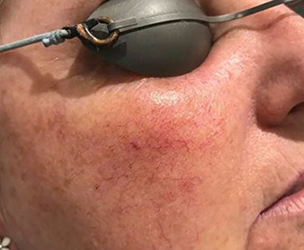 After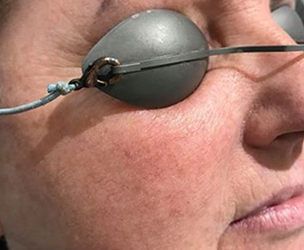 Before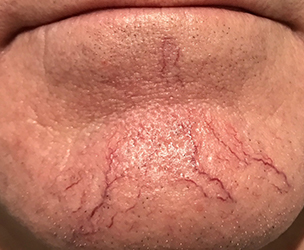 After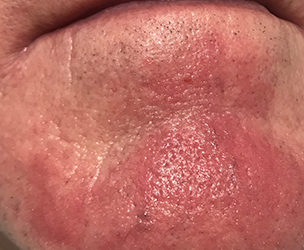 Our Step By Step Guide To Treatments
Red veins are caused by overexposure to the sun, drastic changes in weather, changes in pressure, excessive alcohol consumption, environmental irritants, rosacea, hormonal changes, or simply genetics. Depending on the type of vessel we may choose to treat with advanced medical grade IPL or utilise Nd: YAG.
Following a thorough consultation, we will choose the best technology for your treatment.
Step 2:
During Your Treatment
Harley Skin and Laser uses the most advanced medical Lynton Lumina IPL system to treat spider veins to the face. If leg veins are being treated we will more than likely use a ND YAG Laser. The light generates heat in the veins, which causes the walls of the vein to collapse and form scar tissue. Eventually, these veins will be reabsorbed by the body and fade away after several weeks.
It is exceptionally effective for treating varicose veins and cherry angiomas as well.
We use this along side a cooling system to ensure your comfort at all times.
Step 3:
After The Treatment
Generally the down time for facial veins is very little and your skin will look back to normal the same day, you may feel a little warm and may experience slight swelling for a day. Leg Vein removal that requires the ND YAG laser can look a little red and raised similar to a cat scratch and can take 4-6 weeks to heal.
Frequently Asked Questions