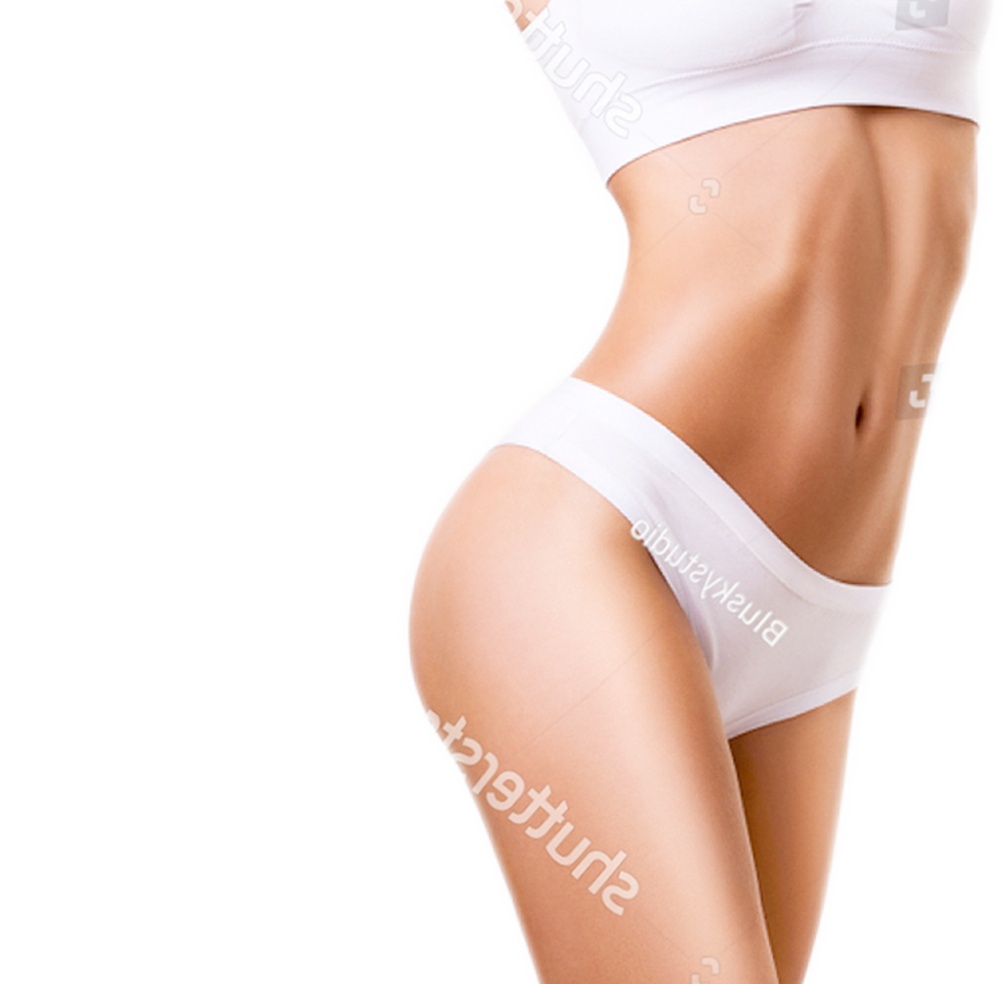 Body
Treatments
Our experienced team of Aestheticians and Nurses will listen carefully to your concerns and advise you on the most suitable and effective solution in order to achieve your individual beauty goals.
Our extensive range of non-surgical body treatments will give you a great amount of options to choose from, according to your own needs.
Fat Reduction Vanquish Me
At Harley Skin & Laser Clinic
Treatment Time:
45 - 60 mins
Many of us struggle with stubborn stomach fat even with diet and exercise. Whether you'd love to accomplish a flatter stomach and abdomen or reduce love handles, the Vanquish Me (Maximum Efficiency) can help you achieve your goal to a safe alternative to liposuction.
BTL Vanquish ME is the second generation body contouring and fat reducing technology an ideal alternative to liposuction. This industry leading innovation is an excellent non−invasive alternative to fat reduction surgery. The treatment is carried out without touching the skin and is therefore completely pain−free with no downtime allowing you to get back to normal activities instantly.
The patented Selective RF technology allows treating the whole area at the same time covering the entire abdominal area. The technology is capable of sensitively and accurate detecting levels of fat within the body, and applies the precise, personalised levels of radiofrequency energy as required to heat and liquefy your body fat.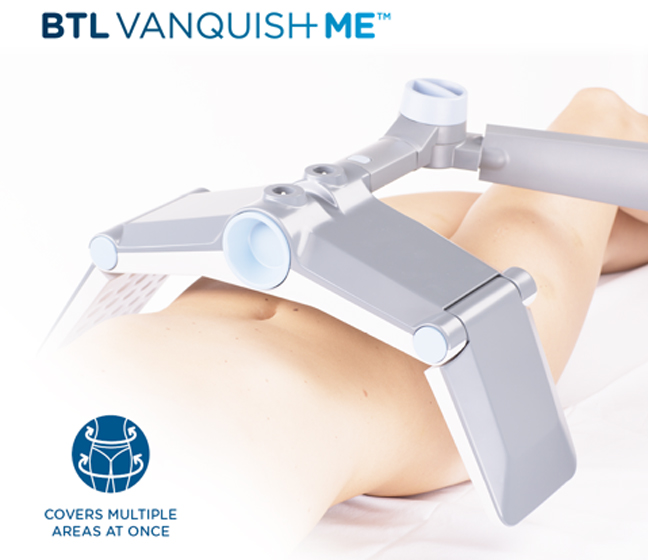 Vanquish Me targets fat by heating the adipose tissue and reducing fatty cells. The fat cells break down and shrink (also known as lipolysis) which allows the body to naturally flush the dead cells away via the lymphatic system.
What Can We Treat With Vanquish Me:
To enjoy the benefits of this fat reduction treatment get in touch with a member of our team to book your initial consultation at our Staffordshire clinic. Individual results may vary. This treatment is not a weight−loss solution. At Harley Skin and Laser we encourage our clients to adopt a healthy lifestyle to maximise results.
Before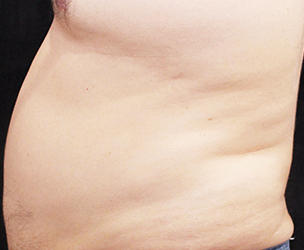 After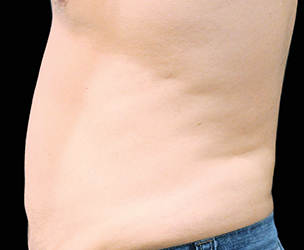 Before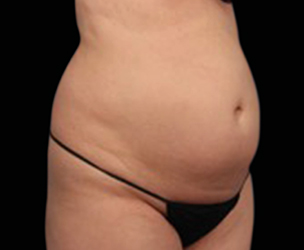 After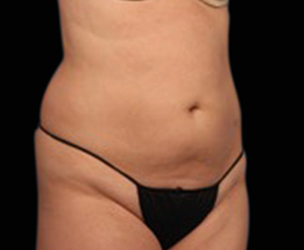 Our Step By Step Guide To Treatments
At Harley Skin and Laser, nothing is more important to us than your health and wellbeing. During your initial fat reduction consultation, we will thoroughly go through your medical history and rule out any contraindications. This is a great opportunity to ask us any questions you may have. We always answer openly, with honesty. Share your concerns and goals, assess and analyse problem areas and prepare a tailored treatment plan
Step 2:
During Your Treatment
Hydration plays an integral role in the BTL Vanquish ME procedure. We ask that you drink eight glasses of water in the days before, on the day of, and during the days following your treatment. Once you are at ease in the treatment room, your aesthetician will position the Vanquish ME equipment over the treatment area. Your progress and comfort will be consistently monitored through the procedure.
Step 3:
After The Treatment
Following your fat reduction procedure, you will be able to about your day as normal. Always follow aftercare advice as provided to you by your Harley Skin and Laser aesthetician. Most clients notice that recovery is immediate however it is not uncommon to feel little pea sized lumps in the area of treatment. These will subside over a few days if massaged.
Frequently Asked Questions