IPL Rosacea Treatment
At Harley Skin & Laser Clinic
Treatment Time:
15 - 30 mins
Recovery Time:
24 - 48 Hours
Rosacea is a common skin condition which most often appears between the ages of 30 and 60 and is usually visible on the cheeks, forehead, chin and nose. People with rosacea often find they suffer from facial thread veins as the skin is red and flushed. Red veins and red flushing can be a cause of real concern and distress.
Unfortunately, rosacea is a chronic condition however, with our medical-grade Lynton IPL treatment we can create a personalised treatment plan to help to get your rosacea under control.
There are a variety of triggers for rosacea. These include alcohol, exercise, high and low temperatures, hot drinks, spicy foods, stress and sun exposure. As there is no cure for rosacea, we will work closely with you to devise a personalised treatment plan to help combat and reduce rosacea.
Key Facts:
The onset of rosacea can be mistaken for acne or sensitive skin
It's more common in those who have fair skin
It's genetic
Rosacea has lots of triggers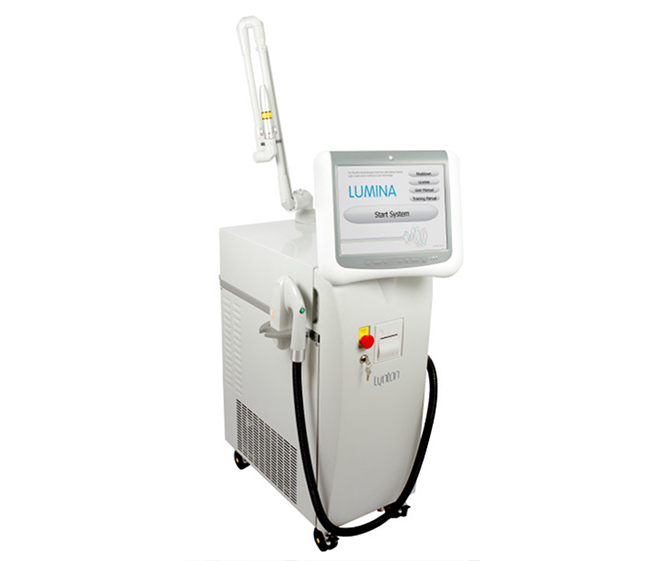 Before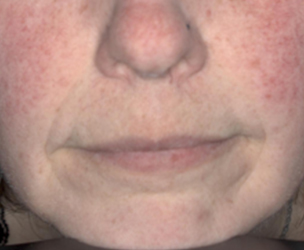 After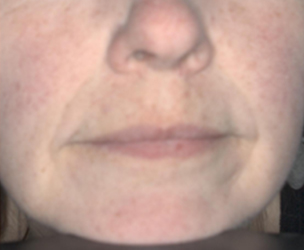 Before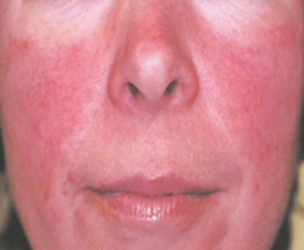 After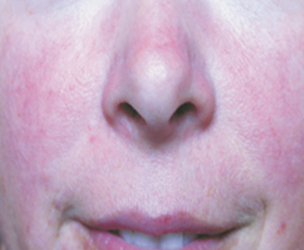 Our Step By Step Guide To Treatments
When you have sensitive and/or reactive skin, it's especially important to use products and treatment methods that will address the underlying problems without causing a flare up. This is why an initial consultation with skin analysis is an integral part of our treatments at Harley Skin and Laser.
You will have the opportunity to discuss your skincare concerns in−depth and go through your medical history with one of our experienced Aestheticians. This will help us to identify the most suitable products for your rosacea−prone skin.
We'll explain each stage of your treatment in detail so you know what the facial entails. Feel free to ask questions − we'll answer openly and honestly. Talk through any skin concerns and your treatment goals, identify the best products to include in your facial, Step−by−step information about the treatment.
Step 2:
During Your Treatment
To begin the treatment we will cleanse away any makeup or skincare and apply a cold gel on the area to be treated. The hand-piece is gently applied to your skin and pulses of light are applied to the skin's surface in gradient movements. Protective eyewear will be supplied.
Step 3:
After The Treatment
At the end of the treatment, we will apply soothing serums and Harley Skincare SPF to your skin. You're then free to carry on with your day with healthy, glowing skin.
Some people experience some mild redness immediately post−treatment but each element of the Rosacea Facial has anti−inflammatory properties, so you should find the redness passes within an hour. Your skin will look healthier immediately but you should notice ongoing improvements, especially a reduction in any redness and inflammation.
Frequently Asked Questions