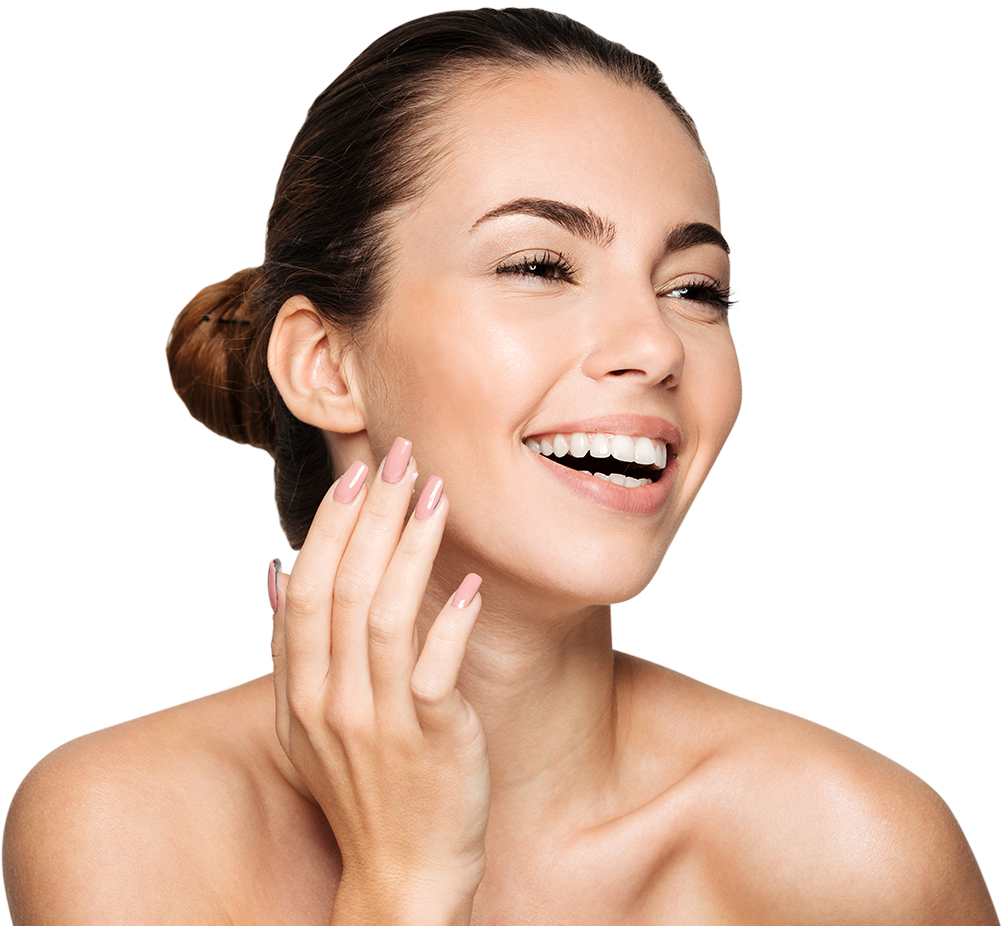 Get that Spring Glow
into your skin
Unique Skin Peels & Facials
Revitalise your skin with our skin peels and facials, from exfoliating and deep cleansing your skin to improving your skin texture and tone.
Welcome
To Harley Skin & Laser Clinic
We want to help you look your best and ensure your treatment results match your expectation. Founded in 2009 as a Laser Clinic in Stoke on Trent we have now expanded into Newcastle Under Lyme bringing together the very best in laser and aesthetic procedures combined with luxury beauty treatments to form Harley Skin and Laser MediSpa.
Harley Skin and Laser MediSpa are committed to safe, effective and ethical cosmetic treatment. If you have any questions, you can get in touch with one of the team by calling 01782 611001 or sending an email to info@harleyskinandlaser.co.uk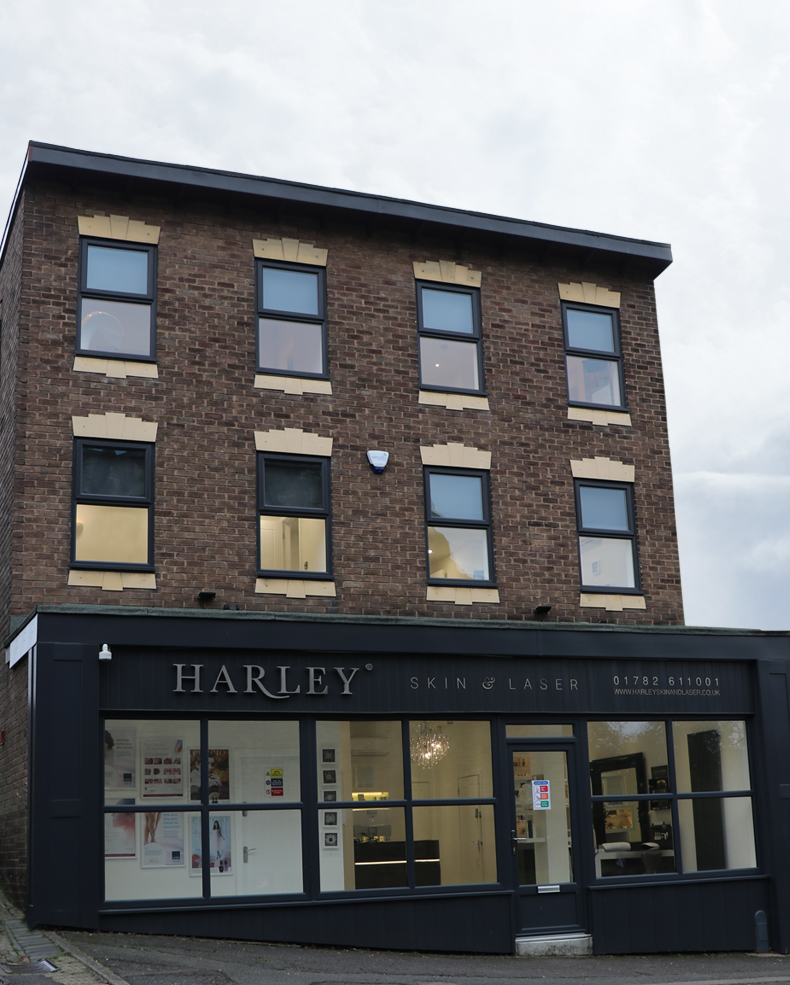 Why Choose
Harley Skin & Laser Clinic

Experts
All specialists are selectively hand-picked and all have more than 10 years' experience.

Safety
We test everything we introduce thoroughly and work with FDA & CE mark technology only.

Choice
Extensive list of treatments for every skin and body need.

Personal Attention
No one client's Treatment plan is same as the other - vast variety of Treatment choices for all concern.
Treatment
Laser Hair Removal
Laser Hair Removal is one of the most popular treatments for both men and women, by using pulses of laser light we can damage the hair follicle for permanent hair reduction. Unlike other methods, such as waxing and shaving, our laser hair removal device can offer a pain-free solution with long-lasting results for ALL skin types. The hair will become finer and softer becoming less visible and the growth will slow down more and more with each treatment. With the Motus AY, you can say goodbye to ingrown hairs, shaving rash and stubble in the treated area.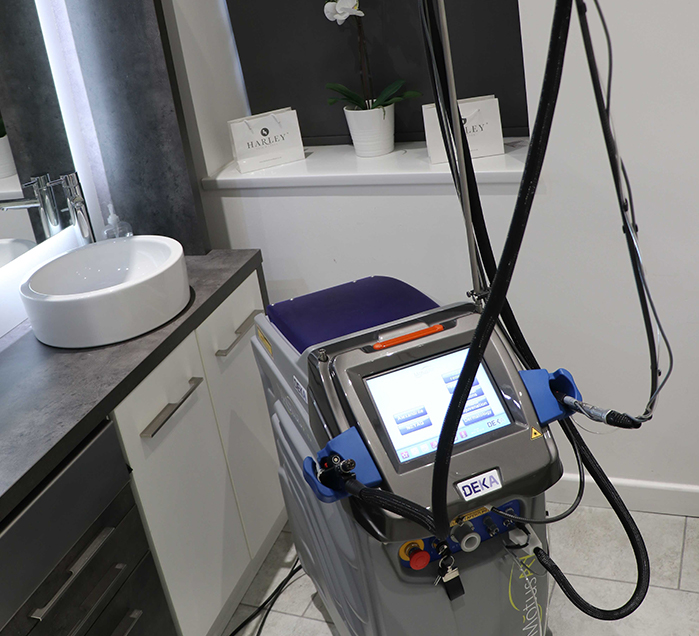 Results
Advanced Technology
We pride ourselves on always providing you with the latest and most innovative technology available to us. With this we are able to provide the very best service to you every time.
Results and evidence based equipment
FDA approved and CE marked technology for safer treatments
World leading medical grade technology