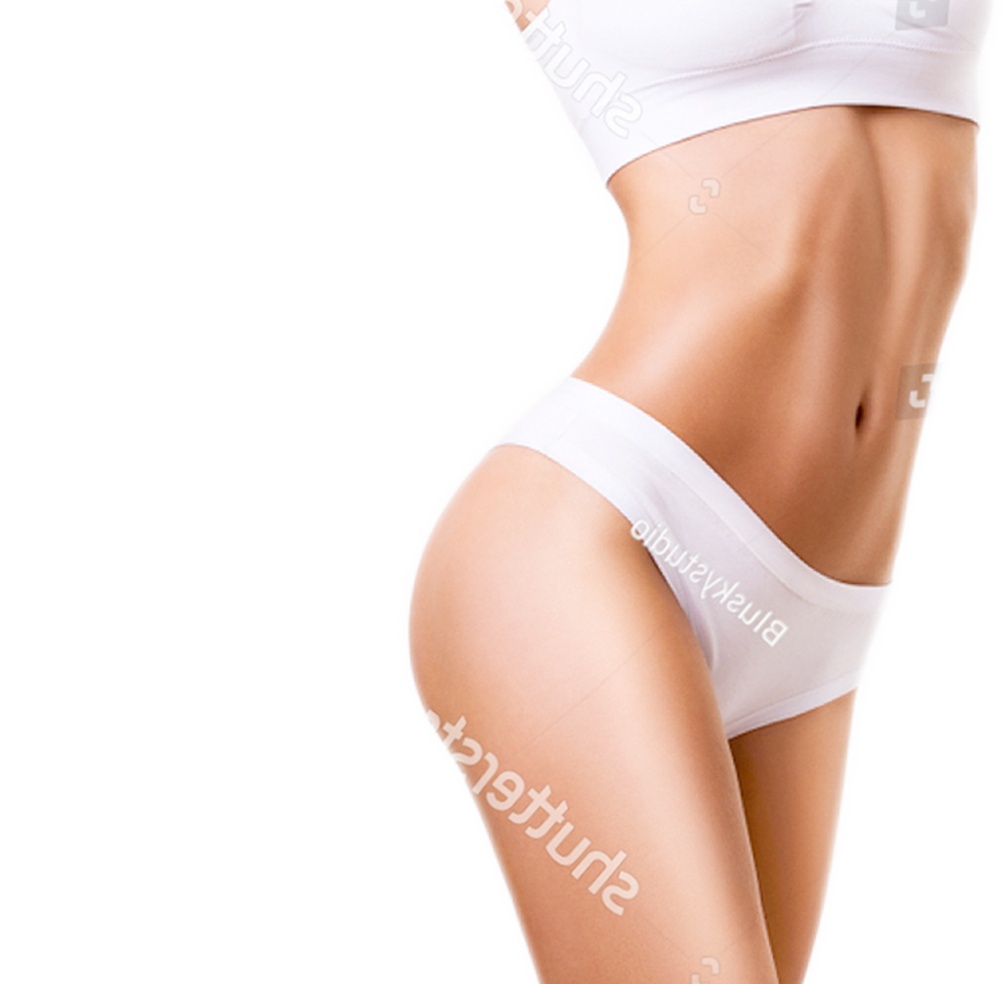 Body
Treatments
Our experienced team of Aestheticians and Nurses will listen carefully to your concerns and advise you on the most suitable and effective solution in order to achieve your individual beauty goals.
Our extensive range of non-surgical body treatments will give you a great amount of options to choose from, according to your own needs.
Lymphatic Drainage
At Harley Skin & Laser Clinic
Detox the body, unwind the mind Rid the body of toxins Improve circulation Reduce the appearance of cellulite.
Treatment Time:
30 - 60 mins
From time to time the body and the mind are in need of some extra care and attention. Lymphatic drainage treatments – or Lymphastim, as it is often called – provides that much-needed thorough detox of the body.
It's incredible how some treatments feel like indulgent pampering when they're actually working hard to improve the way you look and feel. The procedure consists of a carefully-regulated pressure massage, which stimulates circulation and lymphatic drainage. This effectively induces the elimination of toxins and waste products.
Such a boost in internal activity also encourages fat molecules to move away from cellulite tissue, to then be oxidised (burn) by muscles and other organs. Lymphastim capably cleanses the body and minimises the appearance of cellulite.
Lymphatic drainage helps to speed up your body's natural healing process and improves the appearance of cellulite and accelerating metabolism. It can help shape and tone your body, reduce inflammation, relieve 'heavy legs syndrome' and prevent the appearance of varicose veins. It is ideal after flights and for post-surgery recovery and also complements our body−contouring procedures including Fat Reduction with Vanquish ME.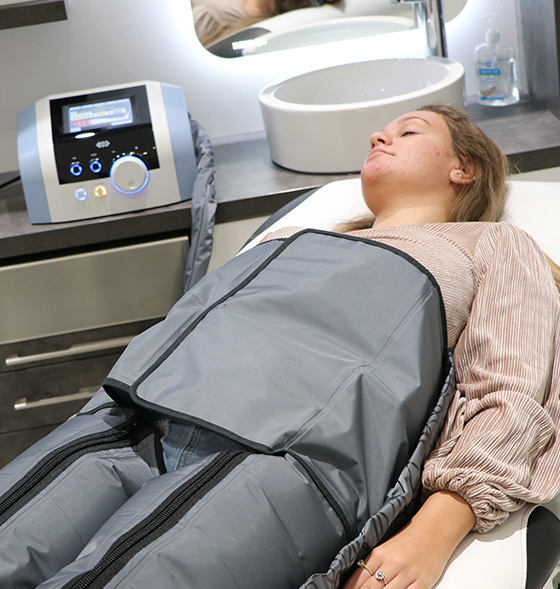 Many clients enjoy a Facial or Skin Peel or LED Light Therapy while having Lymphastim. Lymphatic drainage is one of the most relaxing treatments available at Harley Skin and Laser. Simply lie down and unwind.
Conditions we Treat
Cellulite prevention
Poor circulation
Heavy leg syndrome
Swollen tired legs
Post liposuction
Post workout regeneration
Individual results may vary.
Our Step By Step Guide To Treatments
Nothing is more important to Harley Skin and Laser aestheticians than your health and well being. During your initial consultation, we will talk through your medical history to ensure that Lymphastim is the most suitable treatment for you. The appointment also provides a great opportunity for you to ask us any pressing questions. We always answer honestly and openly.
Share your concerns and goals
Discuss Lymphastim step−by−step
Prepare a personalised procedure plan
Step 2:
During Your Treatment
Once you are comfortable in one of our relaxing treatment rooms, you will be able to unwind for the entirety of your appointment. Lie back in the Harley Skin and Laser Lymphastim suit. Your Aesthetician will position the chambers contained within a sleeve−like garment around your limbs. The suit will expand and deflate, delivering your carefully customised pressure massage. Many choose to pair the procedure with a facial, LED Light Therapy or skin peel for the ultimate in relaxation.
Calm, contemporary clinical environment
Quick procedure of less than one hour
Cash in on some much−needed me time
Step 3:
After The Treatment
Following Lymphastim, you will be able to go about your day as normal. To see the best results from your treatment, drink plenty of water to aid optimum Lymphatic drainage. Always follow aftercare advice as provided by Harley Skin & Laser.
No downtime, immediate recovery
See results gradually over a few weeks
Enjoy a cleansed body and calmed mind
Frequently Asked Questions