Skin Rejuvenation
At Harley Skin & Laser Clinic
Treatment Time:
15 - 45 mins
Recovery Time:
24 - 72 Hours
Everyone is using filters to achieve the appearance of airbrushed skin, with our skin rejuvenation treatment you will no longer need to apply a filter. Together we can rejuvenate, enhance, and illuminate your skin's natural beauty. This quick and simple rejuvenating treatment dramatically improves skin tone and appearance, helping your skin feel and look it's best as if lit from within. This scientifically proven and advanced skin treatment is a restorative and laser facial that gives your skin long-lasting luminosity and a brightening of skin tone for optimal skin health.
At Harley Skin and Laser, our medical-grade IPL (Intense Pulsed Light) machine really stands apart. It utilises innovative, award-winning technology capable of targeting and treating multiple skin conditions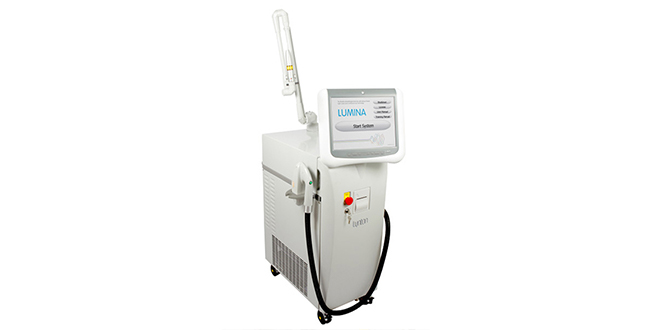 Before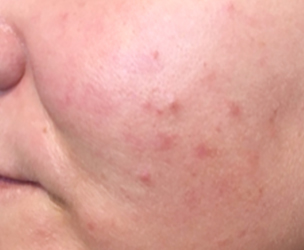 After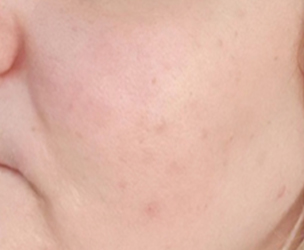 Before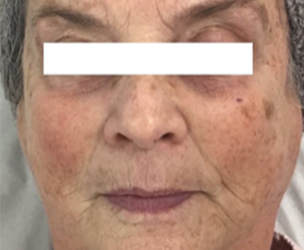 After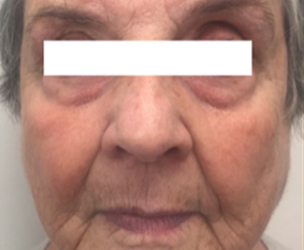 Our Step By Step Guide To Treatments
During your initial consultation for laser skin rejuvenation we will help to identify the most suitable treatment for you. Our friendly practitioners will discuss your medical history and explain how the treatment works fully, A consultation and test patch with a signed consent form is required prior to starting treatment.
Step 2:
During Your Treatment
The skin is thoroughly cleansed and exfoliated to remove the top layers of dead skin leaving the skin feeling smooth and soft. A thin layer of chilled gel is applied to the area to guide the light into the skin. The light applicator is placed onto the skin and a short pulse of light is released. The handpiece is then moved to the neighbouring area and the process is repeated until the entire area is treated.
Step 3:
After The Treatment
Redness and a slight warming sensation are normal after treatment. A cooling pack is applied after treatment to calm the skin. You may see a darkening of any pigmented spots before they flake off, leading to a more even skin tone. Tightening of the skin should increase over the following months as new collagen is produced within the dermis.
Frequently Asked Questions
Laser Skin Rejuvenation is a completely non-invasive treatment, using safe, medical-grade equipment to minimise side effects. Your skin may be red and slightly swollen immediately after treatment, but this will subside very quickly. You may also have some patches of dry skin and in very rare cases, a small blister can form with some temporary lightening or darkening of the skin. However, most people experience absolutely no side effects and any reactions usually disappear within a few hours, leaving the skin feeling and looking radiant.
Reduce Acne
Reduce Wrinkles and Boost Collagen Production
Tighten Skin
Improve Skin Tone and Texture
Hydrate your Skin
Leave your Skin Soft and Smooth
Illuminate your Skin
Unleash your Glow
This treatment is perfect for anyone whose skin exhibits congestion, discolouration and visible signs of ageing, however, a full consultation is carried out prior to treatment to ascertain your suitability and individual treatment needs. A full treatment plan will then be tailored to treat our specific concerns, all aiming to improve the appearance, feel and health of your skin.