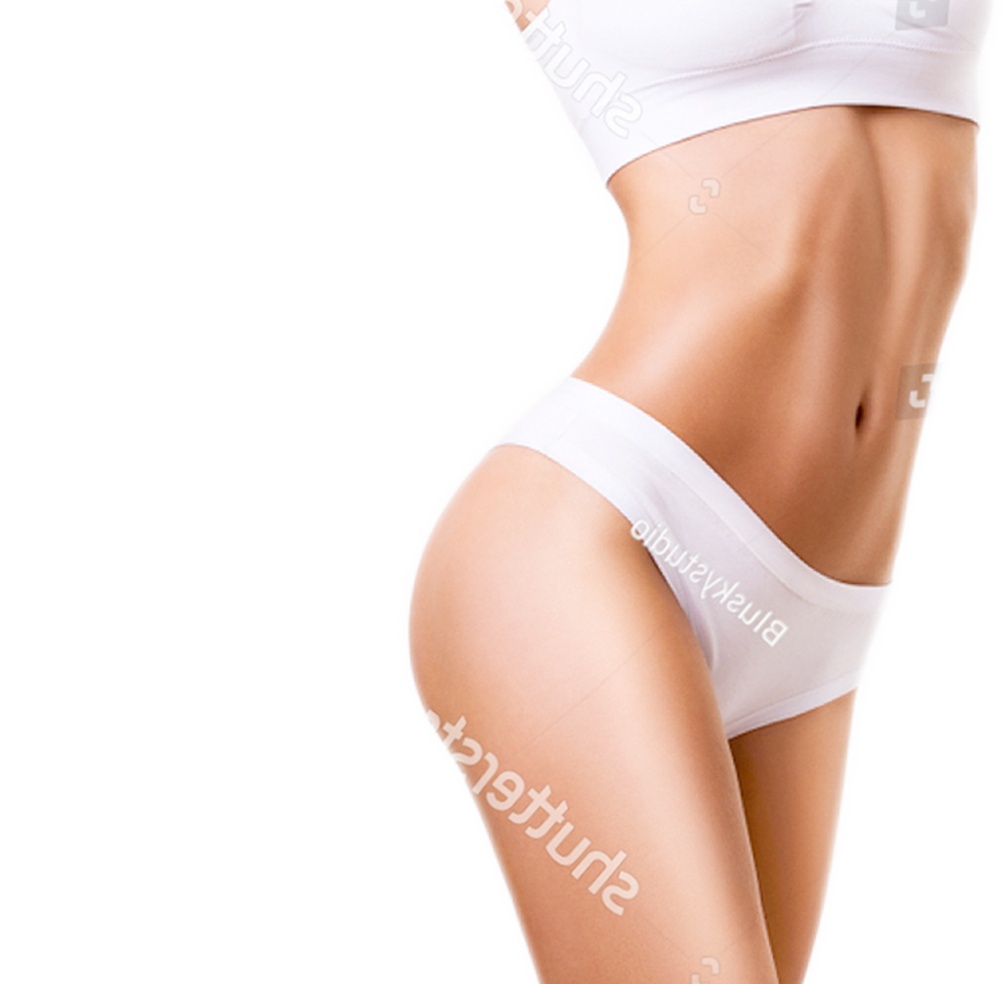 Body
Treatments
Our experienced team of Aestheticians and Nurses will listen carefully to your concerns and advise you on the most suitable and effective solution in order to achieve your individual beauty goals.
Our extensive range of non-surgical body treatments will give you a great amount of options to choose from, according to your own needs.
Verruca and Wart Removal
At Harley Skin & Laser Clinic
Recovery Time:
2 - 4 Weeks
Wart and verruca removal treatment at Harley Skin and Laser is carried out using the CryoPen™ device. It uses extreme cold, or cryotherapy, to painlessly and safely remove a wide range of skin imperfections. CryoPen uses a technology referred to as cryotherapy – 'cryo' meaning 'icy cold'. This involves the use of a high pressure jet of nitrous oxide – N2O, (the source of the cold energy), which is directed at the specific lesion being treated, to within millimetre accuracy.
It is one of the leading lesion treatment devices available on the market to cosmetic practitioners. The practitioner simply points the CryoPen applicator tip directly at the lesion and applies the cryotherapy. The jet of cold treats any abnormal tissue without interfering with or damaging normal tissue in a matter of seconds.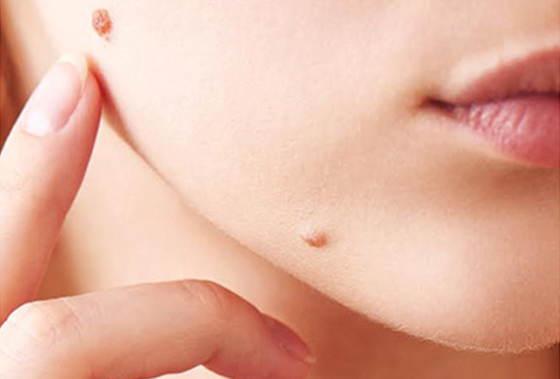 Before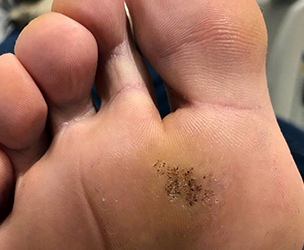 After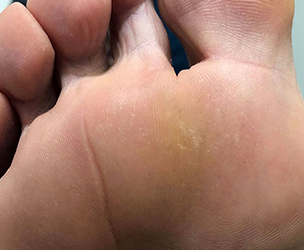 Before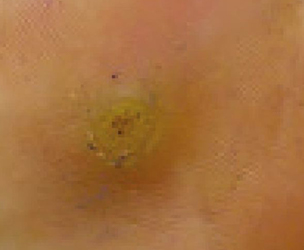 After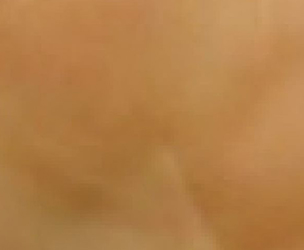 Our Step By Step Guide To Treatments
Harley Skin and Laser offers consultation to allow you to meet with our aestheticians to discuss your area of concern. You will be advised how treatment works and the cost and what to expect during treatment and post treatment. Your suitability will be assessed and honest advice will be offered.
Step 2:
During Your Treatment
The devise is held as close as possible to the wart or verruca and moved quickly towards and away from it. This could be from 5-30 seconds, depending on the size and depth.
Step 3:
After The Treatment
After the treatment you may notice the area looks red or darker. You may get some itching and crusting of the lesion and on some occasions small blisters may form. Over a period of 1-2 weeks any crusts should fall off, blisters will heal leaving healthy pink skin which will begin to heal over the next 4 weeks.
Frequently Asked Questions