Alexandrite Laser Hair Removal
At Harley Skin & Laser Clinic
Treatment Time:
15 - 60 mins
Alexandrite Laser Hair Removal is one of the most popular treatments for both men and women, by using pulses of laser light we can damage the hair follicle for permanent hair reduction. Unlike other methods, such as waxing and shaving, our laser hair removal device can offer a solution with long-lasting results for ALL skin types. The hair will become finer and softer becoming less visible and the growth will slow down more and more with each treatment.
With the Alexandrite Laser Hair Removal you can say goodbye to ingrown hairs, shaving rash and stubble in the treated area. You can also see an improvement in both the tone and texture of your skin. The Motus AY is the world's first and only laser hair removal technology to deliver two gold standard lasers – Alexandrite and Nd:YAG with a choice of standard or pain free (aka ICE LASER) mode. Alexandrite laser hair removal is the best most effective hair removal treatment for lighter skin types.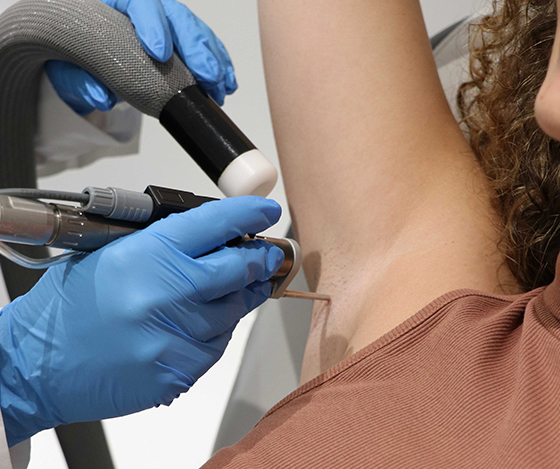 Before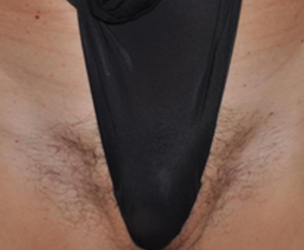 After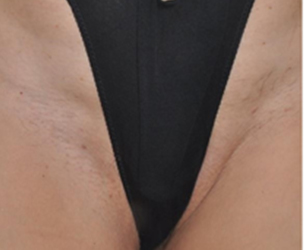 Before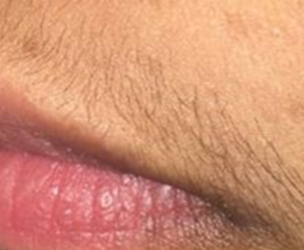 After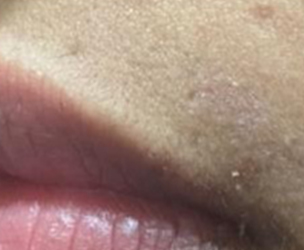 Our Step By Step Guide To Treatments
Nothing is more important to us than your health and wellbeing. Prior to treatment, a consultation is conducted in which a medical history is taken to confirm suitability for treatment. This is also a good opportunity for you to ask any questions you may have. Before treatment commences you must provide written consent and a small test patch will be carried out.
Step 2:
During Your Treatment
You will be asked to shave the hair off prior to treatment. You do not need to grow your hair for laser hair removal to be effective. The applicator is placed on the skin and a short pulse of light is released, which targets many follicles simultaneously. The applicator is then moved to the neighbouring area of skin and the process is repeated until the entire area is treated.
Step 3:
After The Treatment
The hair follicles are damaged by heat but the hairs remain in the follicles. The dead hairs shed after 1 – 3 weeks as the epidermis renews. During this period the hairs will seem to 'grow' as they are pushed out by the new epidermis.
Frequently Asked Questions