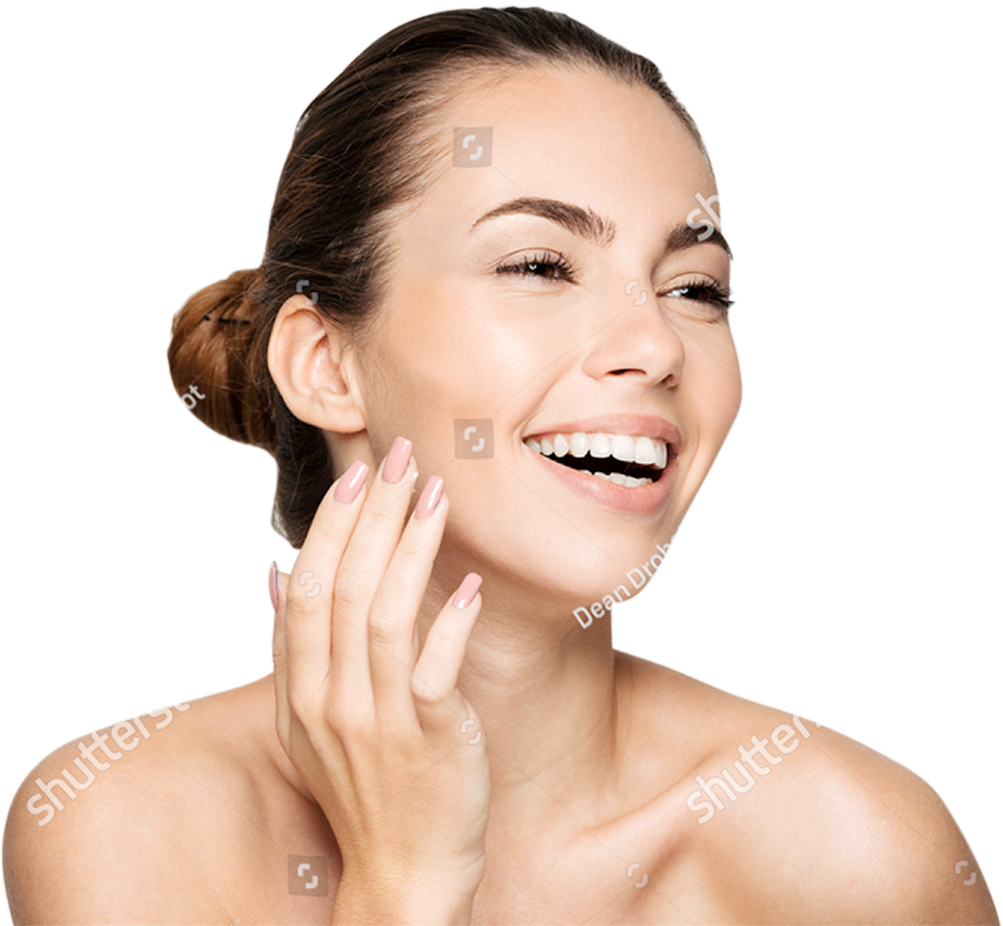 Facial
Treatments
A variety of bespoke facial treatments to combat fine lines, sagging skin, redness and acne. Everything from Microdermabrasion, to Chemical Peels and Skin tightening treatments.
Restore your glowing complexion with expertly formulated facial treatments that soothe & renew dull, tired skin.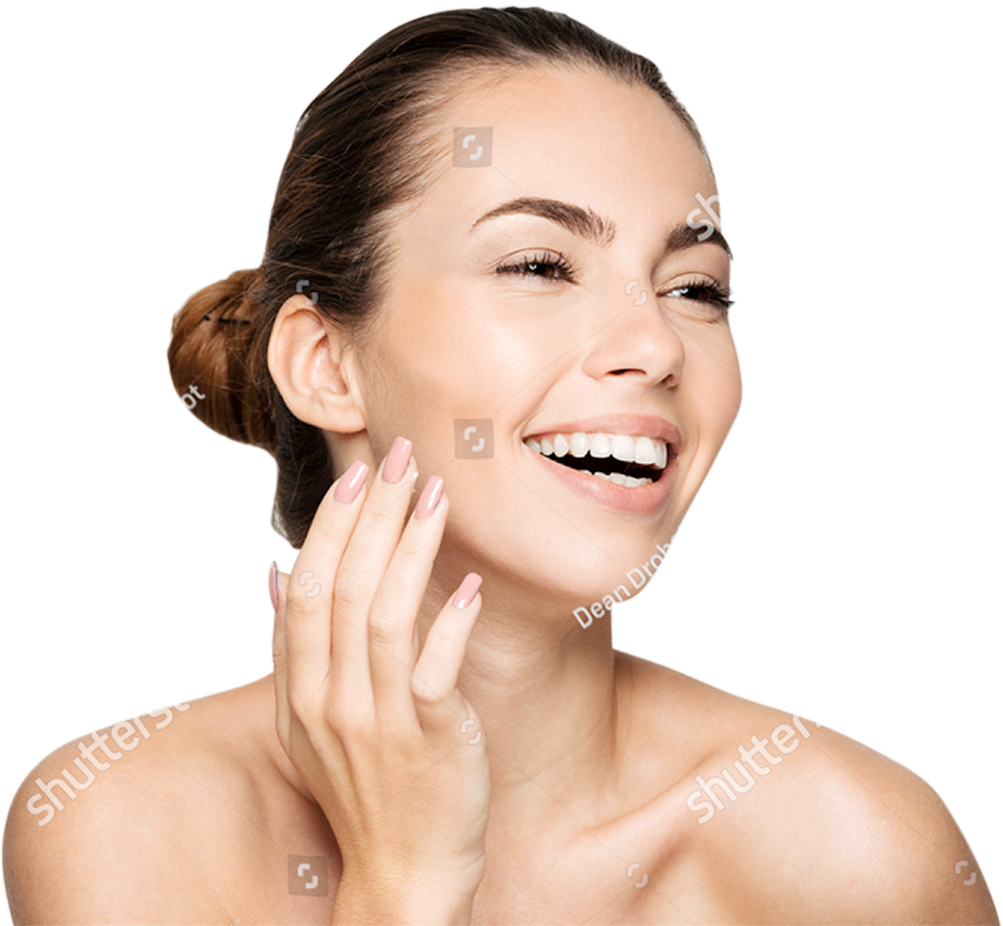 Acne Treatment
At Harley Skin & Laser Clinic
Treatment Time:
15 - 90 mins
Cleanse away impurities & combat acne
Treat All Types of Acne Clear Spots & Prevent Scarring
Finding effective acne treatment is really important if you are struggling with the condition. It is known to affect people in their teens due to the changes in hormone levels but can also exist as a family condition that affects adults. Living with acne is not pleasant, whether it is still active or has left mild/severe scarring. With the right expertise, care, attention and the latest technologies, many people see an improvement and reduction in their acne and acne scarring.
Acne is commonly caused due to significant hormonal disruption. In response, the body produces excess sebum, an oil which captures dead skin and, in turn, clogs follicles. As the build-up of dead skin, debris and bacteria increases, people begin to suffer from spots and angry, inflamed skin.
If you're looking for acne treatment which can effectively reduce redness, combat spots and improve scarring, the Aestheticians at Harley Skin and Laser will create a treatment package suited for your individual acne condition. Having acne treatment in Staffordshire at Harley Skin and Laser using the following methods has typically seen patients benefit and helped their acne and acne scarring:
Acne Facials – Skin Peels – IPL Treatments – LED Therapy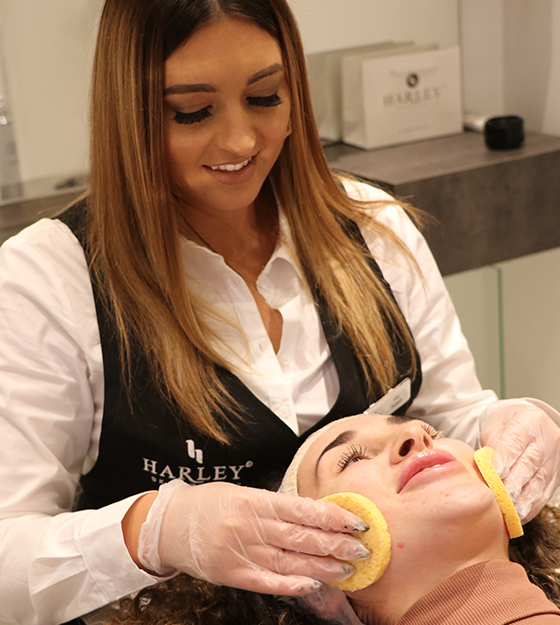 Our Step By Step Guide To Treatments
Your health and wellbeing come first at Harley Skin & Laser Clinic. Fundamentally, we use your initial consultation to talk through your medical history and ensure there are no contraindications. This is when we will discuss, in depth, your individual skin complaints and decide upon the best course of treatment. If you have any questions, feel free to ask them during this appointment. We will always answer openly and honestly.
Talk through your acne treatment, step−by−step
Discuss your specific skin complaints and treatment goals
Design an individually tailored course of acne treatments
Step 2:
During Your Treatment
All our acne treatments are carried out by qualified, highly−experienced aestheticians using technologies and skincare known to keep acne under control and treat acne scarring and post inflammatory pigmentation.
Combination treatment approach
Quick and effective procedures
Individual approach to and personalised treatment plan
Step 3:
After The Treatment
There is little or no downtime post acne treatments and you can go about your day as usual. Be sure to follow the specific aftercare advice provided to you by your Harley Skin and Laser aesthetician.
No downtime, immediate recovery for most clients
See results in up to six weeks
Prescribed home care to maintain results
Frequently Asked Questions