Transgender Laser Hair Removal
At Harley Skin & Laser Clinic
Treatment Time:
15 - 60 mins
Harley Skin and Laser in Stoke On Trent is the leading provider of Transgender Laser Hair Removal. We welcome every type of person and we pride ourselves on a relaxing and discrete atmosphere, where confidentiality is key. We have a growing number of transgender and transsexual patients at our clinic who we treat for laser hair removal on a regular basis with excellent results. The question we are asked most frequently from our transgender patients is 'where do we and where don't we treat on the body?' The simple answer is that if you are comfortable, then so are we.
We have helped many trans women to address unwanted hair. In fact, laser treatment is an ideal hair removal solution for anyone as it can be used to treat most areas of the face and body, without the worry of ingrown hairs or shaving rash.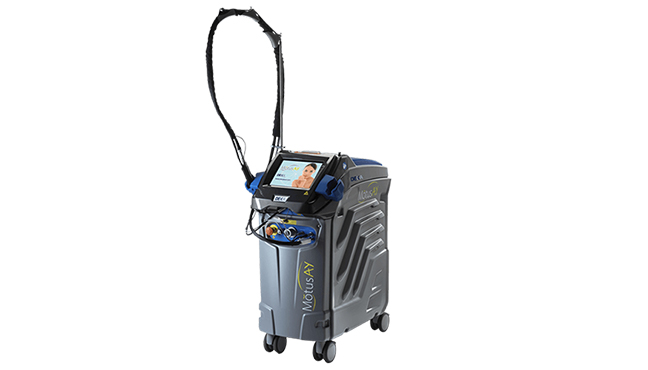 Laser Hair Removal for Transgender People – What happens during treatment?
There are many different methods of hair removal available. The major advantage of Laser Hair Removal is that it is faster and less painful than other methods. The reduction in long term hair regrowth is by far more significant than any other method. The most common areas that transgender clients have treated at our clinic are the face, chin, sideburn area, back, chest, pubis areas, stomach, arms and legs.
There is no contract or taking payment for a full course of hair removal treatment up front before you start. There is no pressure and you can pay as you go for laser treatment if you prefer. You will always be treated with the utmost respect and your treatments can be as private as you wish. You are more than welcome to pay for your treatment over the phone beforehand or pay and book your next appointment from the comfort of your treatment room. If you have any other requests, please just ask and we will do our best to accommodate you.
Harley Skin and Laser has two class four medical grade Motus AY lasers which combine the Alexandrite and Nd:YAG systems. The Alexandrite is ideal for treating lighter skin types while the Nd:YAG laser is specifically designed to treat darker skin types (Asian & Afro-Caribbean), delivering light energy at a deeper level – this ensures that any dark pigment (melanin) in the skin is not heated up and damaged.
Before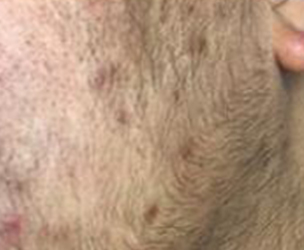 After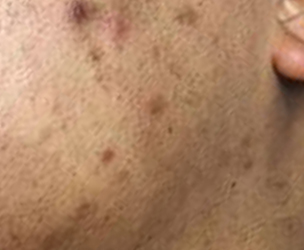 Before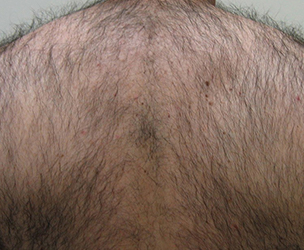 After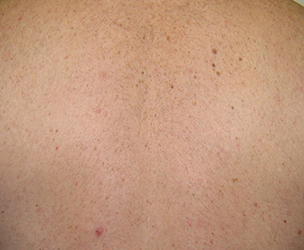 Our Step By Step Guide To Treatments
Nothing is more important to us than your health and wellbeing. Prior to treatment, a consultation is conducted in which a medical history is taken to confirm suitability for treatment. This is also a good opportunity for you to ask any questions you may have. Before treatment commences you must provide written consent and a small test patch will be carried out.
Step 2:
During Your Treatment
You will be asked to shave the hair off prior to treatment. You do not need to grow your hair for laser hair removal to be effective. The applicator is placed on the skin and a short pulse of light is released, which targets many follicles simultaneously. The applicator is then moved to the neighbouring area of skin and the process is repeated until the entire area is treated.
Step 3:
After The Treatment
The hair follicles are damaged by heat but the hairs remain in the follicles. The dead hairs shed after 1 – 3 weeks as the epidermis renews. During this period the hairs will seem to 'grow' as they are pushed out by the new epidermis.
Frequently Asked Questions