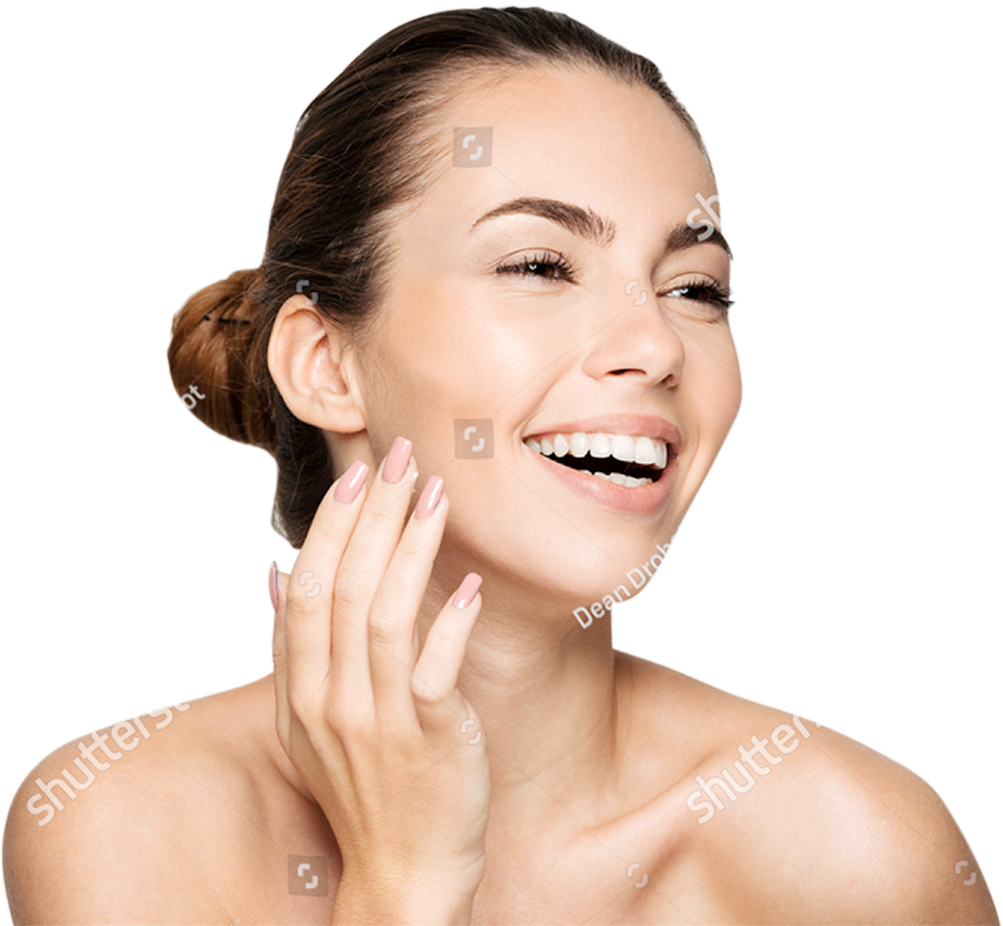 Facial
Treatments
A variety of bespoke facial treatments to combat fine lines, sagging skin, redness and acne. Everything from Microdermabrasion, to Chemical Peels and Skin tightening treatments.
Restore your glowing complexion with expertly formulated facial treatments that soothe & renew dull, tired skin.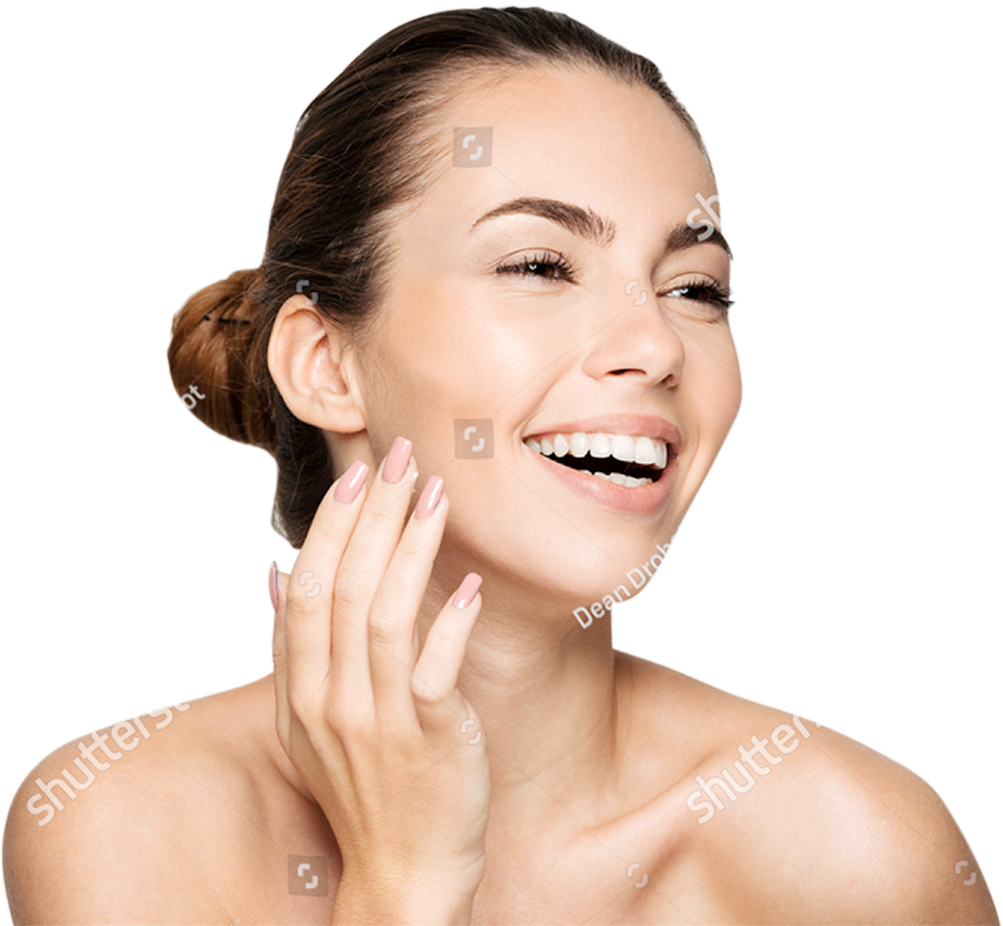 Microneedling
At Harley Skin & Laser Clinic
Treatment Time:
45 - 60 mins
Micro-needle Therapy at our skin clinic in Stoke on Trent uses a precision engineered hand-held medical device to reduce scars, wrinkles, uneven skin tone and stretch marks. Micro skin needling stimulates collagen and elastin production whilst reducing the appearance of skin imperfections. Skin is left looking smoother, brighter, healthier and younger looking.
The device uses 192 micro- needles to give a similar result to laser. However, Dermal Roller is much less invasive. Suitable to use on all skin types and around sensitive areas: eyes, neck and hands. Microneedling can improve penetration of Harley Skincare products into the epidermis. This simple yet effective method means that products get right to the target area to give maximum results.
The concept of Skin Needling is based on the skin's natural ability to repair itself whenever it encounters physical damage such as cuts, burns and other abrasions. Immediately after an injury occurs to the skin our body reuses the damaged collagen and elastin fibres as well as other damaged skin components to produce new ones. Skin Needling allows for controlled induction of the skin's self repair mechanism by creating micro-'injuries' in the skin which trigger new collagen synthesis, yet does not pose the risk of permanent scarring. The result is smoother, firmer and younger looking skin.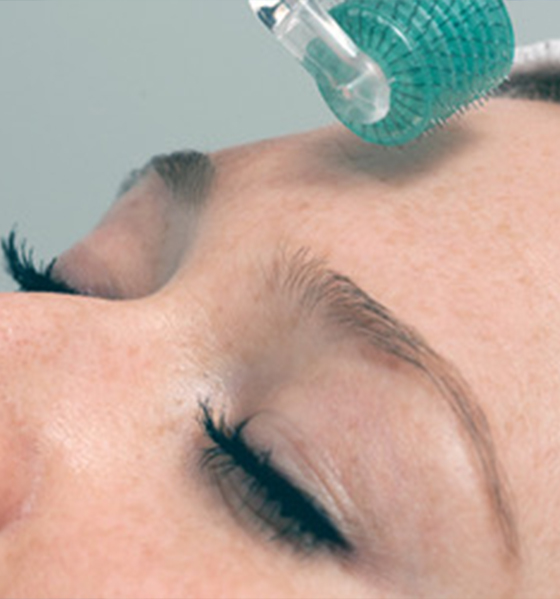 Before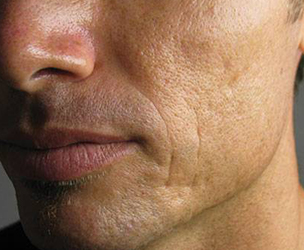 After
Before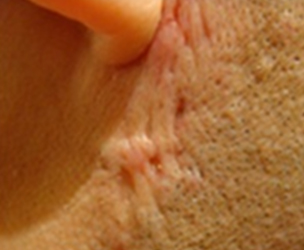 After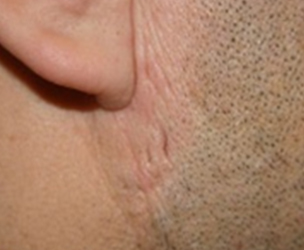 Our Step By Step Guide To Treatments
An initial consultation is an integral part of our treatments at Harley Skin and Laser. You will have the opportunity to discuss your skincare concerns in−depth and go through your medical history with one of our experienced Aestheticians. This will help us to identify the most suitable treatment for your skin.
We'll explain each stage of your treatment in detail so you know what the facial entails. Feel free to ask questions − we'll answer openly and honestly. Talk through any skin concerns and your treatment goals, identify the best products to include in your facial, Step−by−step information about the treatment.
Step 2:
During Your Treatment
Skin Needling is performed in a very safe and accurate manner with the use of sterile single-use Boston Medical Group Dermal Roller. The procedure is normally complete within 45 – 60 minutes.
Once the skin has been cleansed, a topical aesthetic is applied to minimise any discomfort. The practitioner will gently roll the derma roller over your skin to puncture the outermost layers of the skin and create miniscule sub-cutaneous injuries. These microscopic wounds stimulate new collagen deposition which may last for up to a year, yet they close within less than an hour.
Step 3:
After The Treatment
After the procedure your skin will be red and flushed in appearance in a similar way as a moderate sunburn. You will also experience skin tightness and mild sensitivity to touch. This will diminish greatly after a few hours following the treatments and within the next 48 hours your skin will be completely healed.After 2 days there is virtually no evidence that the procedure has taken place. The length of downtime and recovery time depends on the micro-needle size used for treatment. You will be informed about your predicted post-treatment appearance during consultation.
Frequently Asked Questions