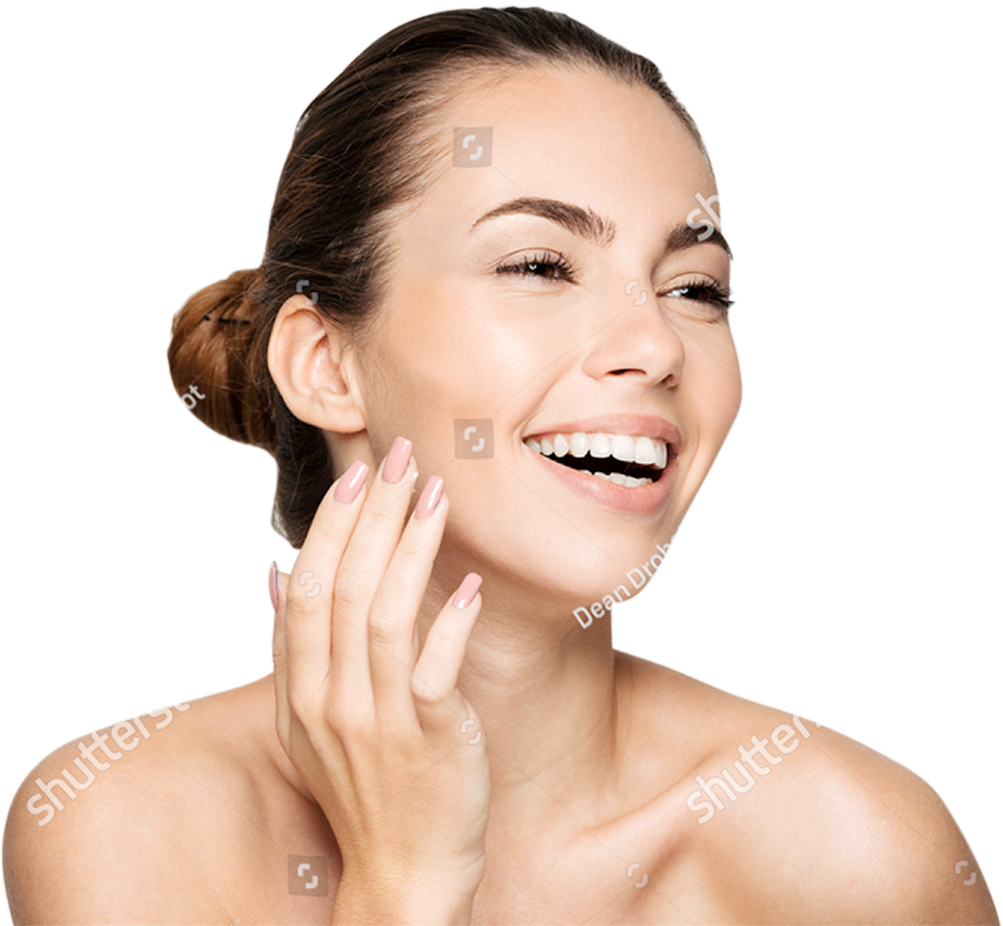 Facial
Treatments
A variety of bespoke facial treatments to combat fine lines, sagging skin, redness and acne. Everything from Microdermabrasion, to Chemical Peels and Skin tightening treatments.
Restore your glowing complexion with expertly formulated facial treatments that soothe & renew dull, tired skin.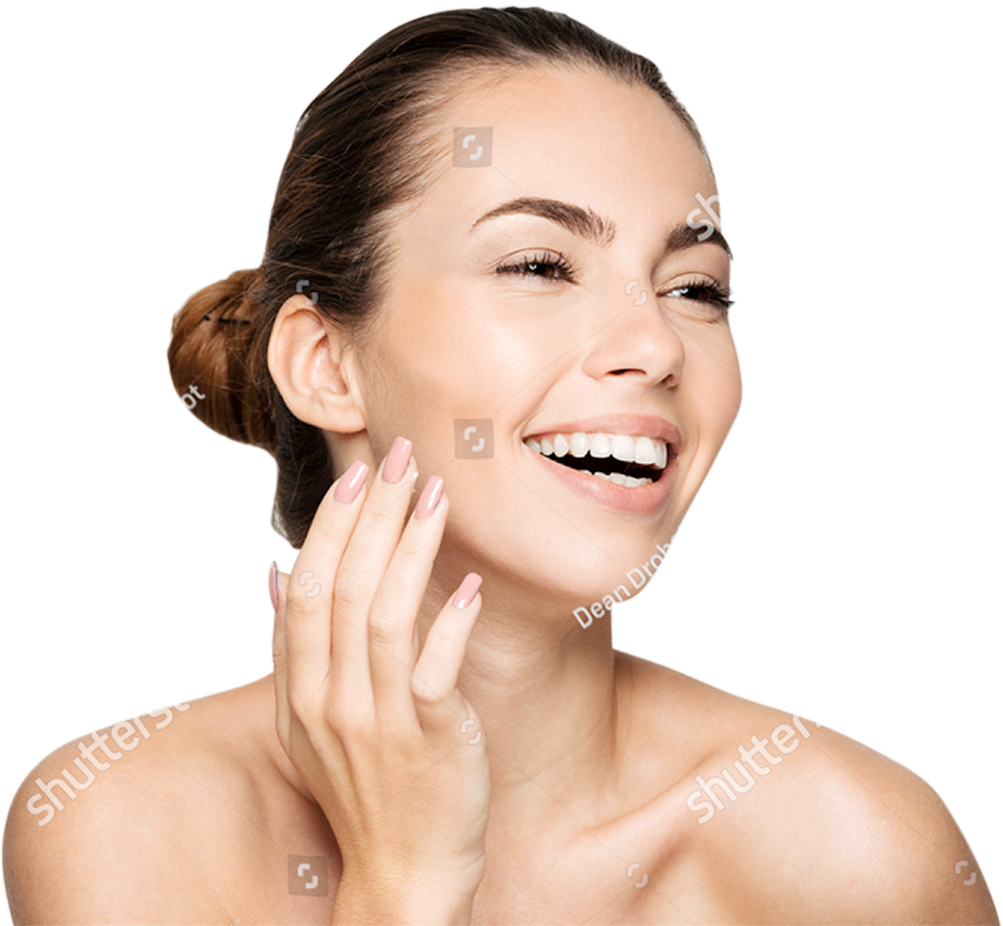 IPL Treatment
At Harley Skin & Laser Clinic
Clear, blemish−free skin, Quick and effective, Tackles various skin concerns & Non−invasive technology
Recovery Time:
15 - 30 mins
By using IPL treatment, we can quickly and effectively tackle those skin concerns and conditions that can really hamper your confidence. Intense Pulsed Light (IPL) is ideal for treating acne, rosacea, thread veins, skin rejuvenation and pigmentation. It is a non-invasive treatment that uses broad wavelength light to break down the targeted cells while stimulating collagen and elastin production.
What makes our IPL treatment in Staffordshire stand out is our medical−grade Lynton Lumina Q IPL machine. It utilises innovative, award−winning technology capable of targeting and treating multiple skin conditions, and some can be dealt with in as little as one session. IPL can help to reduce skin pigmentation and rosacea, improve acne and significantly reduce the appearance of thread veins.
What is IPL and how does IPL work?
IPL is the acronym for Intense Pulsed Light. IPL is a broad wavelength of light that is filtered to the desired wavelength of light and directed onto the skin area of concern during your treatment. The heat that is produced by the light can breaks down blood vessels and/or pigment to achieve a significant reduction in their appearance. It also kills the p.acnes bacteria, thus reducing inflammation and acne or in the case of skin rejuvenation it heats up the fiberblast cells and stimulates collagen to give a tighter more youthful look to the skin.
The IPL technologies best feature is its high precision filters which can be modified, so the light spectrum responds to the particular skin condition we need to treat. A cooling system is built into the equipment to minimise any possible uncomfortable sensations and prevent blistering or overheating.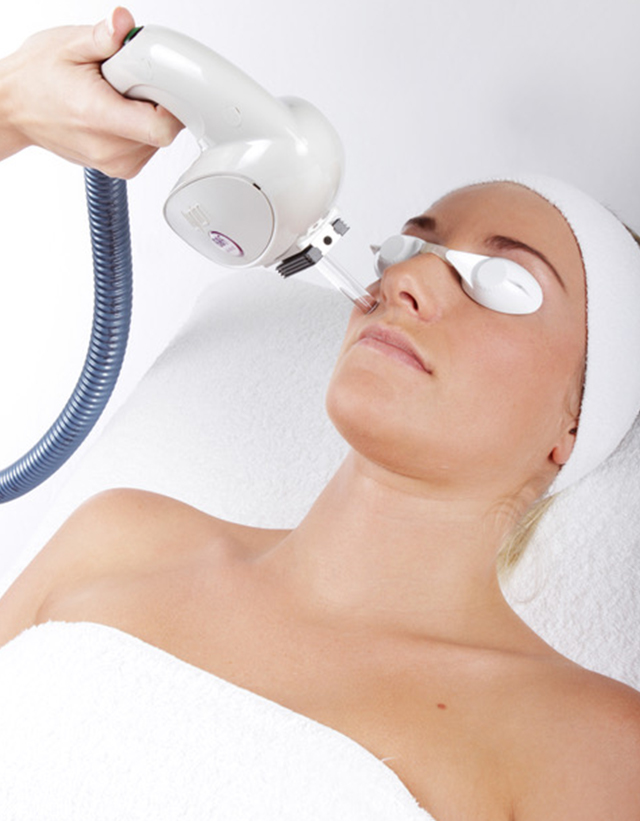 IPL at Harley Skin and Laser
At Harley Skin and Laser, our medical−grade Lynton Lumina IPL (Intense Pulsed Light) machine really stands apart. It utilises innovative, ward−winning technology capable of targeting and treating multiple skin conditions.
Our Step By Step Guide To Treatments
At Harley Skin and Laser your health and wellbeing are paramount. During your initial IPL consultation we talk through your medical history and ensure there are no contraindications. You can also use this opportunity to ask us any questions you might have concerning your treatment. Integrity is important to us and we will always provide honest, open answers.
Discuss your IPL treatment at length with a qualified aesthetician
Share your skin worries and desired goals
Create a tailored treatment to meet your needs
Step 2:
During Your Treatment
During your treatment a handheld device will be used to pulse broad wavelength light onto the skin. The skin captures and absorbs the energy in the light, transforming it into heat which capably damages any dilated veins, pigment or acne bacteria and reduces their appearance.
Treatments are undertaken in a calm and contemporary, clinical environment
An ideal lunchtime treatment, completed in under an hour
Little discomfort, thanks to our award−winning innovative cooling technology
Step 3:
After The Treatment
There is often no downtime after an IPL treatment, with the majority of clients recovering almost immediately following their procedure. However, depending on the condition treated you can experience slight redness of the skin, swelling, darkening of pigmented lesions and scabbing. Always follow aftercare advice provided to you by Harley Skin and Laser, both for your own health and safety and to achieve the very best results possible. Avoid any sun exposure at least 2 weeks prior and post your treatment and wear an SPF.
Next to no downtime
See results progressively during your treatment course
Long lasting results
Frequently Asked Questions