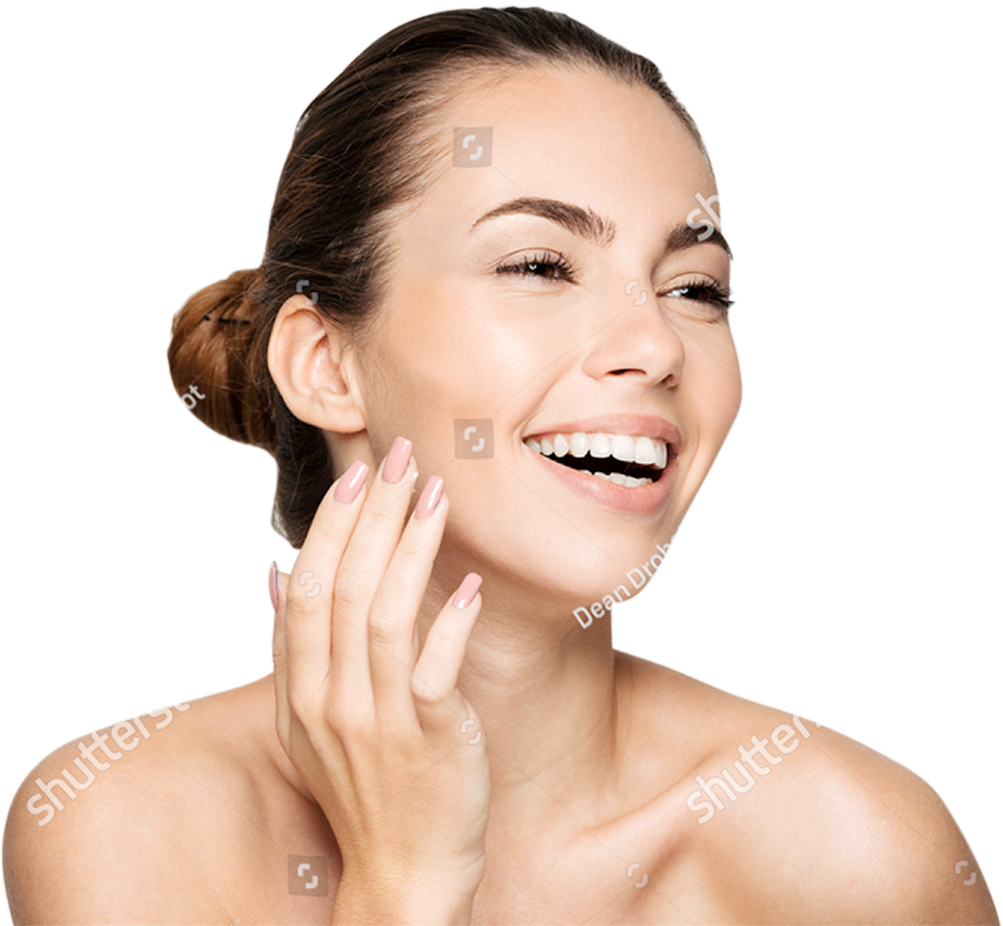 Facial
Treatments
A variety of bespoke facial treatments to combat fine lines, sagging skin, redness and acne. Everything from Microdermabrasion, to Chemical Peels and Skin tightening treatments.
Restore your glowing complexion with expertly formulated facial treatments that soothe & renew dull, tired skin.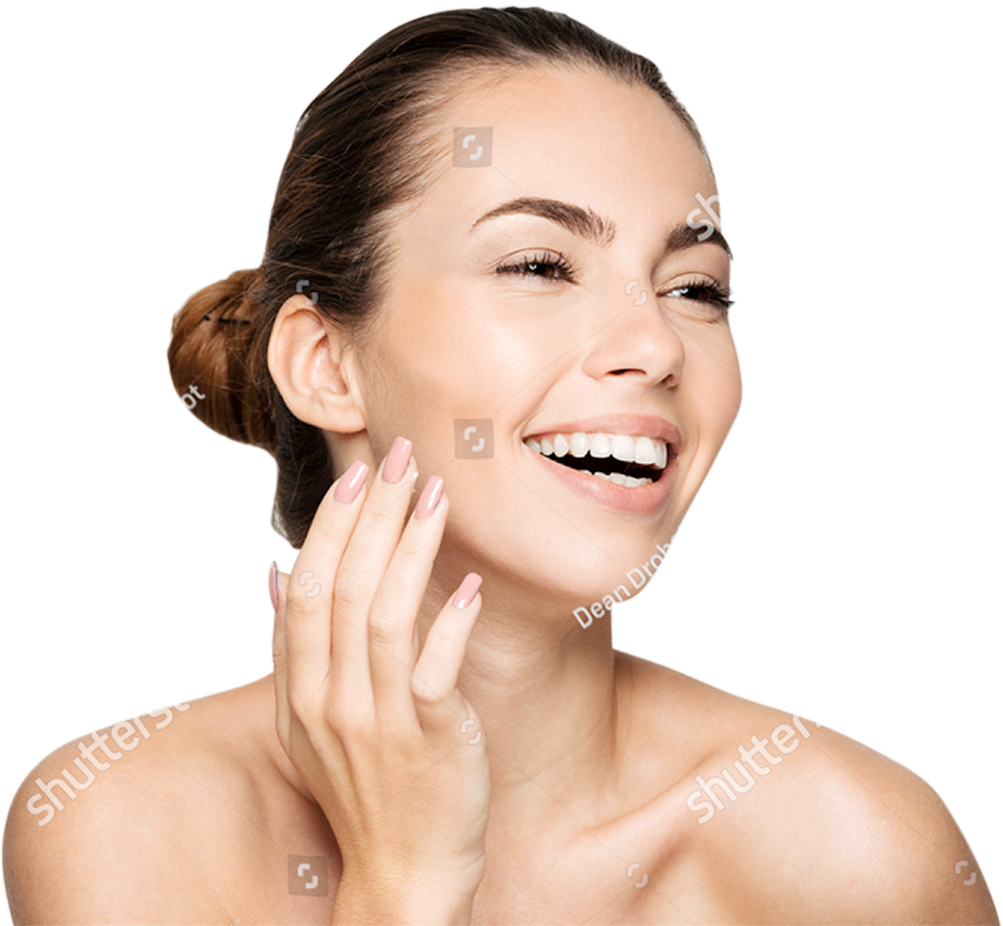 Harley Skin Care
For All Your Clinical Needs
The Harley Skincare range has been specifically developed to maintain good skin health on a daily basis. Our range fights the first signs of ageing by targeting each layer of the skin to thoroughly hydrate the whole face. The range introduces an affordable clinically proven integrated mix of products that work to achieve brighter and healthier skin. Made Only From Organic Ingredients.
As we age we lose moisture and elasticity in our skin which causes wrinkles and other signs of ageing to appear. The Harley Skincare range rehydrates skin with a series of clinically proven ingredients. It includes light weight non-oily hydrators and skin revitalising serums to stimulate collagen and elastin, whilst helping skin to repair and renew more rapidly. Harley Skincare is Vegan Friendly too!
Get in Touch to Order your Skincare Products
Tel: 01782 611001
Email: info@harleyskinandlaser.co.uk