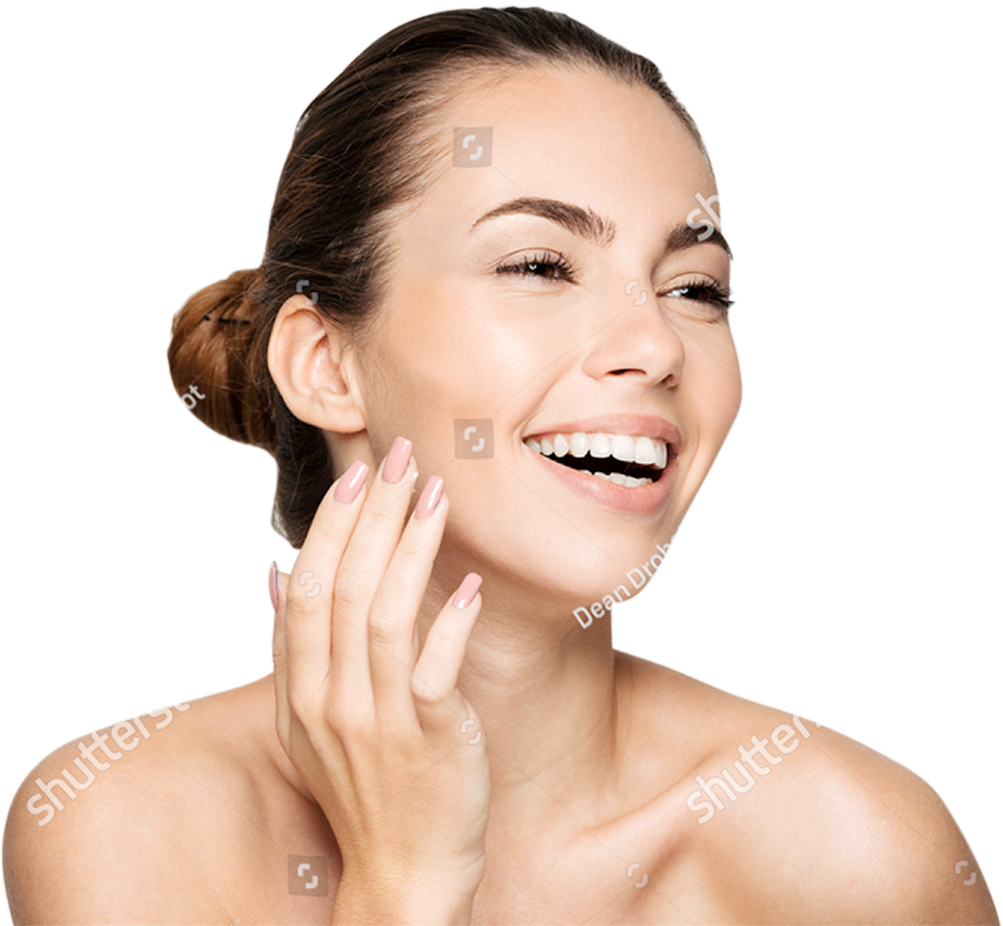 Facial
Treatments
A variety of bespoke facial treatments to combat fine lines, sagging skin, redness and acne. Everything from Microdermabrasion, to Chemical Peels and Skin tightening treatments.
Restore your glowing complexion with expertly formulated facial treatments that soothe & renew dull, tired skin.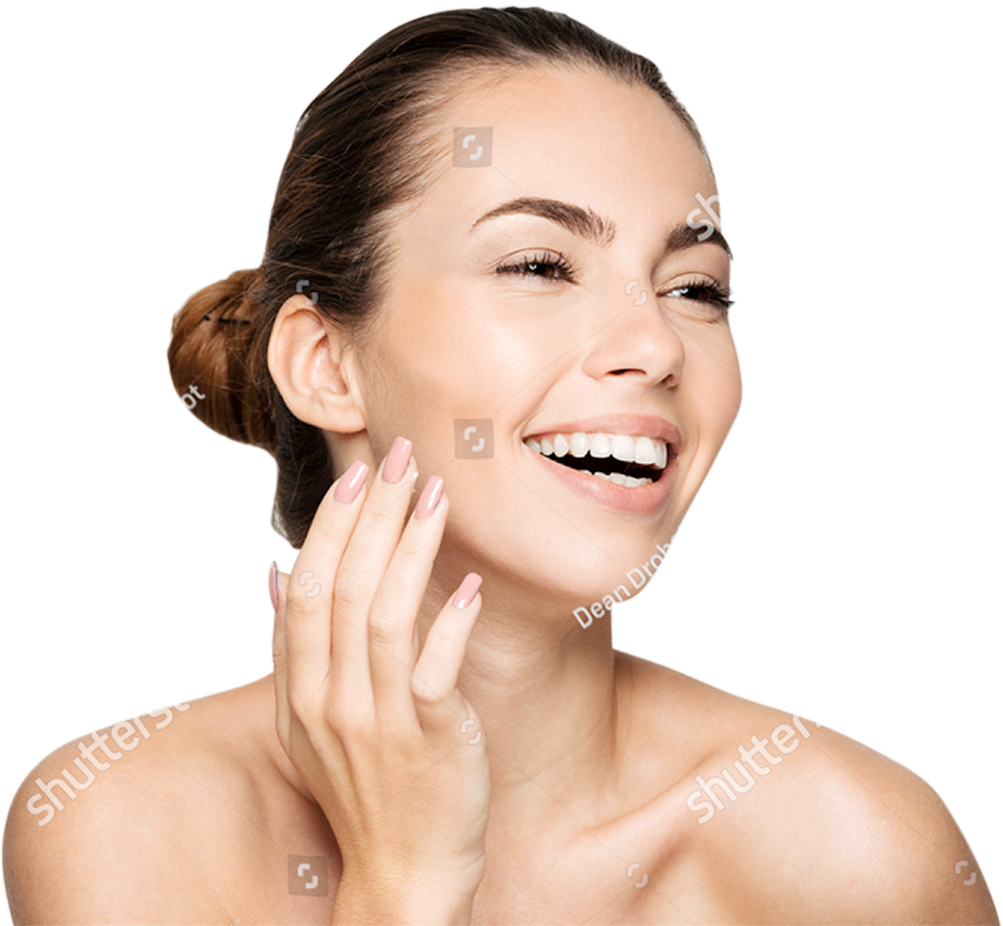 Skin Peels – Chemical Peels
At Harley Skin & Laser Clinic
Treatment Time:
30 - 60 mins
Recovery Time:
2 - 4 Weeks
Skin Peels also know as Chemical Peels are treatments used to improve the skin texture and tone. Chemical peels have been used dating back to Ancient Egypt, according to some sources, Cleopatra used sour milk to improve the appearance of her skin.
Harley Skin Clinic in Stoke on Trent offers light to medium depth skin peels known for the excellent results and safety profile. We believe in repeated treatments for progressive and grail results to avoid side effects and downtime associated with deeper peels.
Skin Peels or Chemical Peels work by deeply exfoliating the surface layers of the skin, forcing your body to quickly replenish it with new cells. When peels are performed regularly, the skin gets used to this process and begins to rejuvenate itself like younger skin. To be sure that the body doesn't react to this exfoliate as it would to trauma, which can lead to pigment changes exfoliation must be introduced gradually giving the skin time to adjust.
Some skin peels require pre-treatment products to precondition the skin, accelerate results and minimise complications. Post treatment products minis complications, heal and soothe the skin and then maintain the results.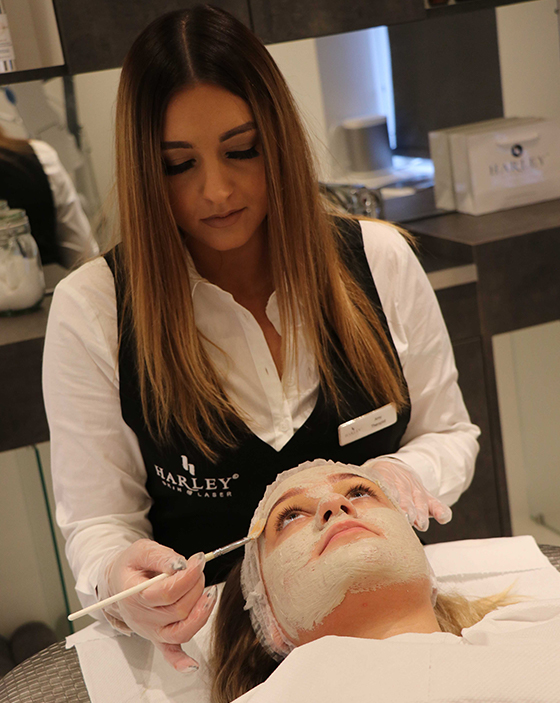 Our Step By Step Guide To Treatments
An initial consultation with skin analysis is an integral part of our treatments at Harley Skin and Laser. You will have the opportunity to discuss your skincare concerns in−depth and go through your medical history with one of our experienced Aestheticians. This will help us to identify the most suitable products for your skin.
We'll explain each stage of your treatment in detail so you know what the treatment entails. Feel free to ask questions − we'll answer openly and honestly. Talk through any skin concerns and your treatment goals, identify the best products to include in your facial, Step−by−step information about the treatment.
Step 2:
During Your Treatment
An acid is applied to the skin to lower the pH, which loosens the connections between dead skin cells, including exfoliation and stimulating new cell growth. This process causes superficial layers of dead skin to peel off, revealing a smoother and more radiant complexion.
Step 3:
After The Treatment
Your skin may feel a little warm and can appear pink or red. Post treatment peeling is often similar to peeling after a tan. In some cases exfoliation occurs on a cellular level and is not apparent to the name eye. The exfoliation you will experience varies depending on your skin profile.If you experience any skin shedding, it is important to not pick the skin as this can lead to further pigment damage. A post peel skincare kit is usually provided post deeper strength peels. If it important to follow the correct after care as provided by your aesthetician.
Frequently Asked Questions