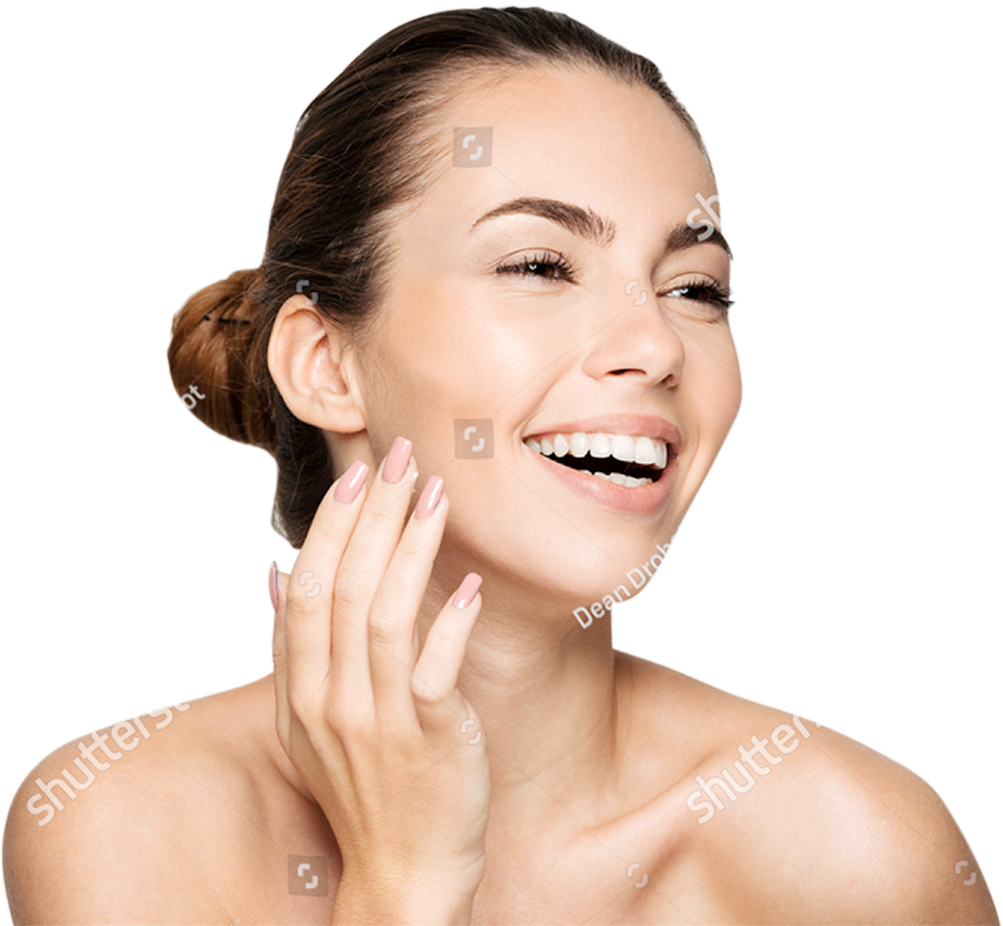 Facial
Treatments
A variety of bespoke facial treatments to combat fine lines, sagging skin, redness and acne. Everything from Microdermabrasion, to Chemical Peels and Skin tightening treatments.
Restore your glowing complexion with expertly formulated facial treatments that soothe & renew dull, tired skin.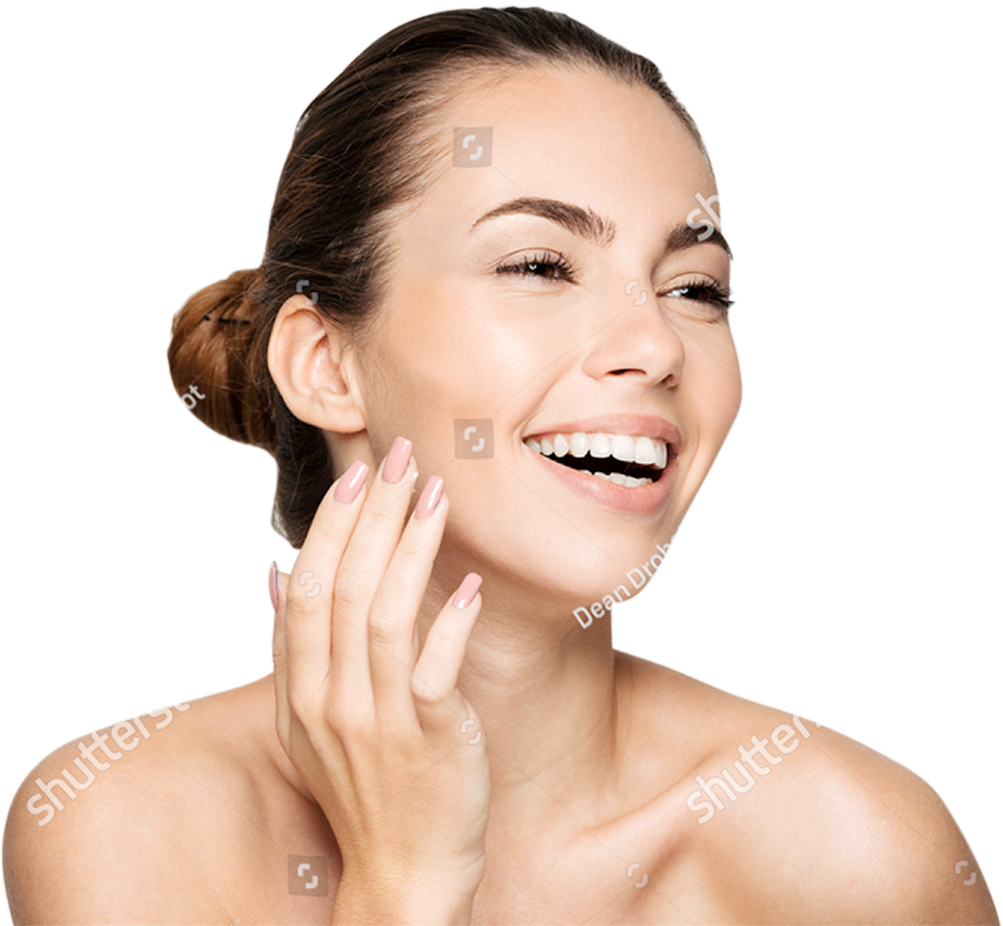 Oxygen O2 Lift Facial
At Harley Skin & Laser Clinic
Imagine releasing fresh, healthy skin hidden below layers of older skin cells with a process that's both gentle and invigorating. As powerful as it is gentle, O2 Lift rejuvenates in less than an hour, releasing the glowing, natural beauty of fresh youthful skin through an invigorating oxygenation process. Using oxygen, plant-derived stem cells, peptides and specially concentrated enzymatic botanicals, O2 Lift delivers a premium spa experience with immediate results.
This luxurious facial infuses oxygen, plant-derived stem cells, peptides and a high concentration of enzymatic botanicals into the skin leaving it luminous, refreshed and rejuvenated. Ideal for a big night out or a party! A revolutionary treatment to exfoliate, illuminate and oxygenate.
Papaya and pineapple enzymes exfoliate the surface of the skin
A cutting-edge effervescent masque oxygenates at the cellular level
Pure plant stem cell enhancer rejuvenates & prevents signs of ageing
Tinted moisturiser illuminates & provides utmost environmental protection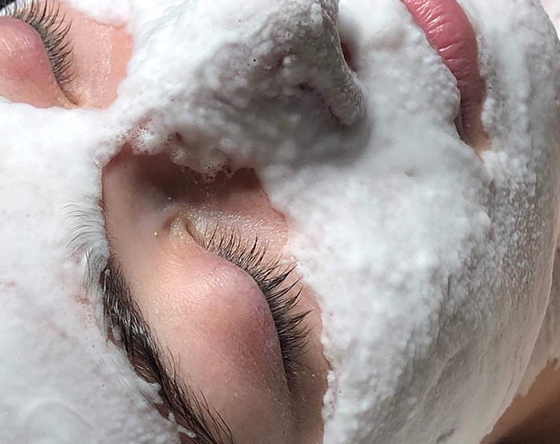 5 Simple Steps
Step 1: Cleanse
The O2 Lift Gel to Milk Cleanser is an acid and sulphate free cleanser that begins as a rich gel, and then quickly transforms to a creamy milk cleanser, gently removing make-up and impurities. Enriched with plant-derived stem cells to slow the ageing process and botanical lighteners to actively lighten and brighten the skin.
Step 2: Lift
The Enzymatic Facial Peel is a revolutionary exfoliator. Starting as a thick gel, this fruit enzyme peel liquefies, "rolling" away dead skin cells to provide gentle yet effective skin rejuvenation.
Step 3: Oxygenate
The O2 signature treatment, the Oxygenating Facial Masque is a one-of-a-kind masque with "foam burst technology." This effervescent oxygenating masque is designed to create illustriously illuminated skin in just minutes. Formulated to provide instant results for all skin types.
Step 4: Rejuvenate
A true "Age Later" serum, the Stem Cell Facial Enhancer is an intensive highly preventative booster designed to add high doses of active ingredients such as stem cells, anti-oxidants, and potent botanicals to achieve maximum protection against aging and damaged cells.
Step 5: Protect
Applying the Tinted Moisturiser to the entire treated area leaves skin lustrous, even-toned and radiant, while keeping it well protected from UVA and UVB rays. This is essential for refreshed, post-treatment skin.
Our Step By Step Guide To Treatments
No consultation is necessary for the oxygen facial however if you are unsure what treatment is best for your skin type and concern then we would love to see you to help you decide.
Step 2:
During Your Treatment
Relax and unwind while your qualified therapist applies peptides, plant derived stem cells and a high concentrate of botanical enzymes, resulting in a refreshed more youthful looking skin.
Step 3:
After The Treatment
Once we have applied the finishing serums you are free to carry on with your day with health hydrated skin. Your skin will look and feel refreshed immediately and with a tailored Harley Skincare home pack you can continue to see the ongoing improvements.
Frequently Asked Questions